Growing to new heights for 10 years
Meet INVENTI - Technological and consultancy software company. This year marks the tenth anniversary of our existence. Let us look into the past ten defining years together.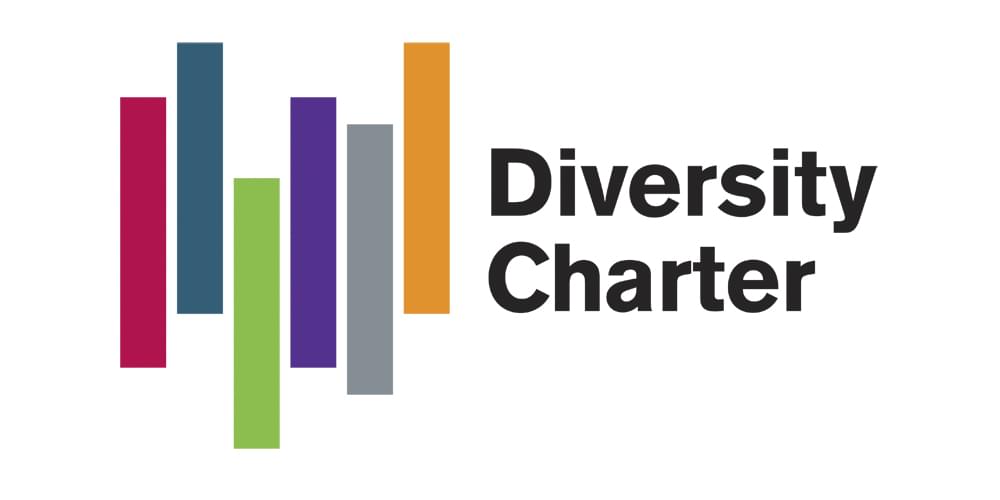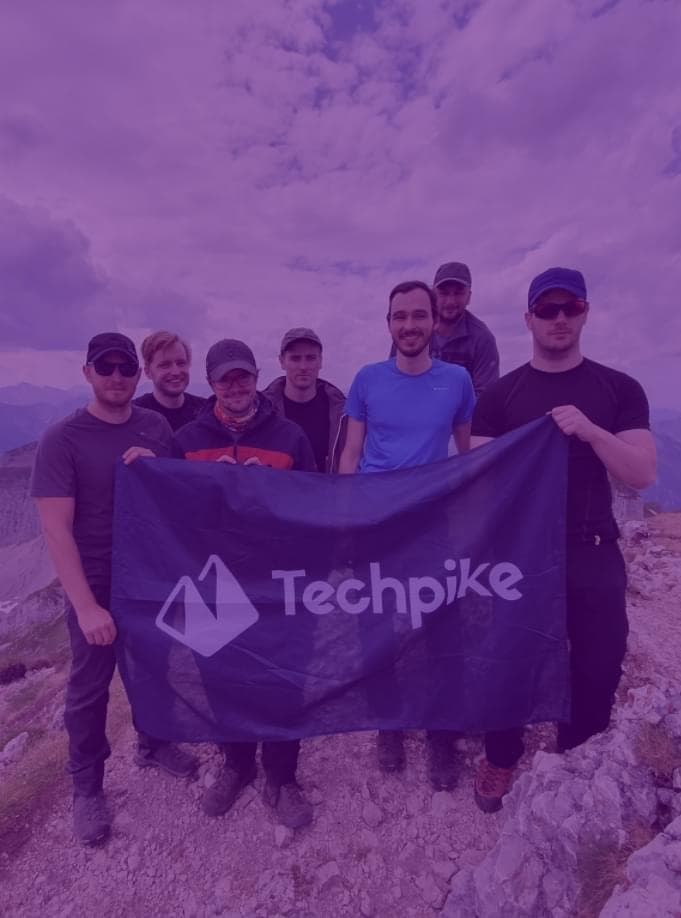 Techpike becomes a part of INVENTI
Team belongs to the top in the backend and specializes in the development of complex e-commerce applications.
We're growing incredibly, we are over 180!
And that brings its troubles. We are creating a new vision, INVENTI 2.0, and changing the way we operate.
We are expanding our portfolio with other interesting projects
At the same time we are preparing the concept of "INVENTI Garage" for teams that want to start their own project.
We celebrate the fifth birthday with 100 INVENTI members on board!
In the end, we did not leave the old offices after last year's party and now we are extensively expanding and improving them.
Another big outsourcing is heading in our direction
It is a portal development for a major bank. We organized a corporate party in the offices and now we are thinking about whether it will be easier to clean or to move. :)
We won a large contract to outsource an entire testing
At the end of the year, we are rapidly expanding our premises.
Our clients like us and we grow like a weed
We are 36. We are also launching the first startups.
We are expanding our customer portfolio and our ranks
We are 15! During the holidays (of course) we are moving to new premises.
Still under the Artin brand, we get our first contracts
During the holidays we sit in shared spaces with other technology companies.
We celebrated 10th anniversary
Birthday wishes from our partners and clients.
Thank you all for the wishes. We truly appreciate our cooperation and partnership.
We value honesty above everything, we believe in each other and play fair. We build on mutual trust and support our colleagues. Thanks to that, we function as a team.
We reach a high quality level of our work - using modern technologies and focusing on continual professional and personal development. We deliver more than a standard, because working in IT is not just a job for us, it is also a hobby.
We are open-minded and willing to discuss new ideas. We make complex things simple and focus on our goal. Making sure that we understand the goal the same way is a must. Everyone understands the purpose of their current work. We actively come with ideas, how to make things in our world better.
Let's turn your goals into reality.
You'll be proud of what we can accomplish together.