We translate ideas into the digital world
A technological and consultancy software company
We create solutions tailored for large and midsized companies and even startups. For clients, we are partners in the areas of software and mobile app development, including analysis, design, testing, DevOps and agile project management.
Case studies, products & services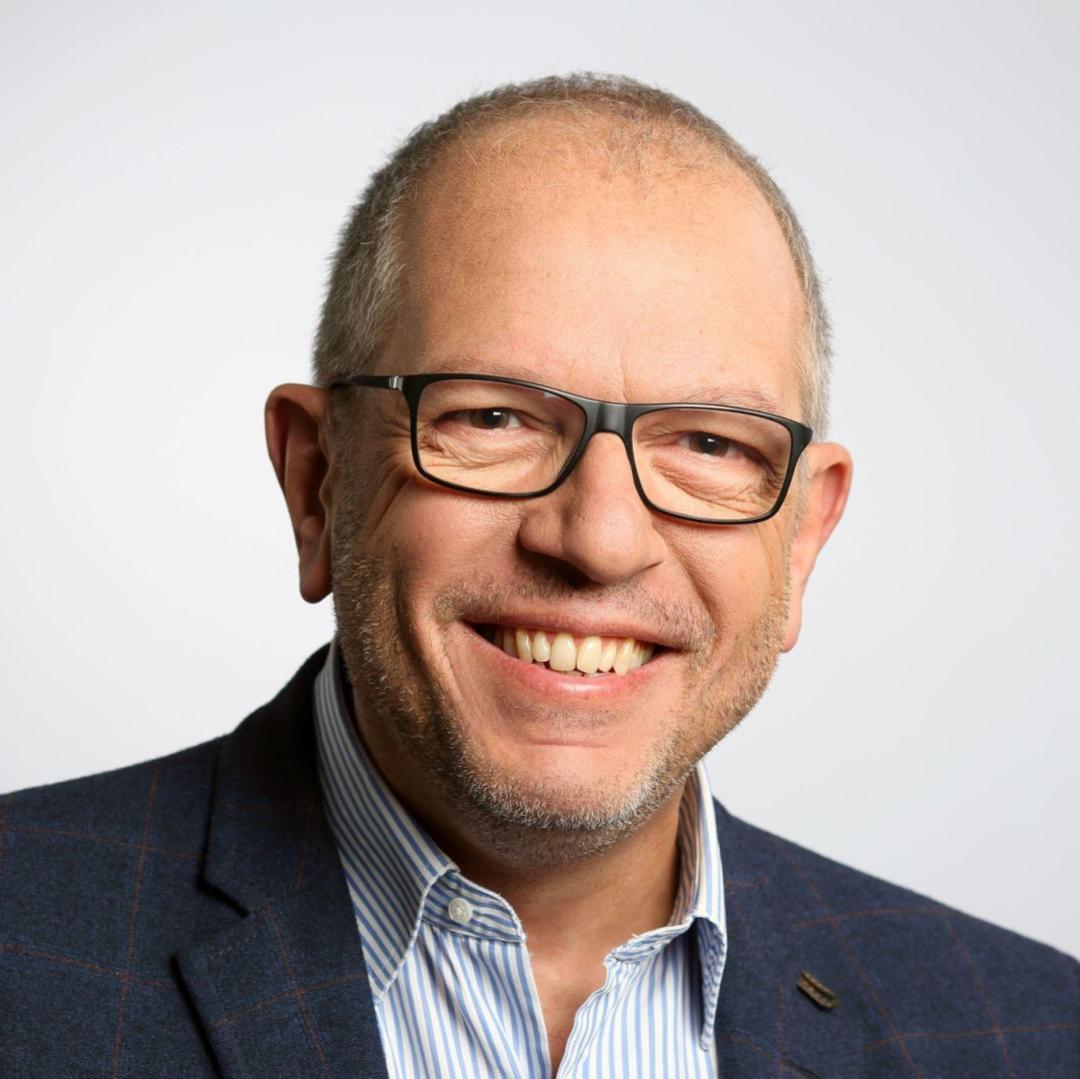 Didier Schapiro is the new Chief Sales Officer of INVENTI
Didier Schapiro is a sales and negotiation expert with a wide experience of European markets. He has held various senior executive roles in major European companies for the past 25 years, and created a successful consulting company specialized in business development and sales strategy, operating in 42 countries.
Didier is a graduate from Montpellier Business School and Harvard Kennedy School of Government. He is a member of the Google High Performance Coaching team and a regular mentor at Google for Startups Accelerator Europe.
INVENTI is about people
At INVENTI we are all equal. We are on a first-name basis. We all have equal conditions for personal development. It is up to you how you want to realize yourself.
INVENTI is about interesting projects. You will get to them even if you do not have years of experience. There is always someone here to advise you or keep an eye on smooth work flow. And if you feel like you are tired of normal projects, you can always come up with your own. We value good ideas as well as good people.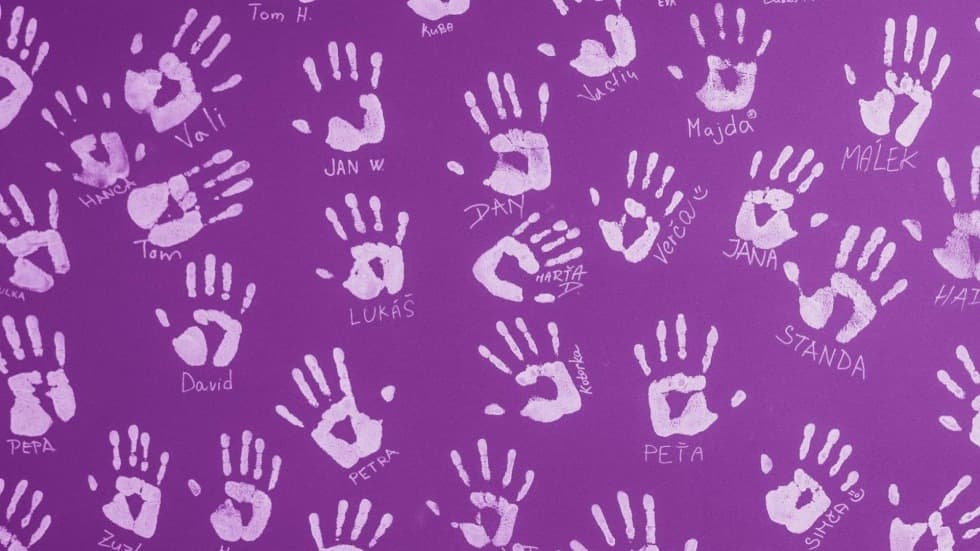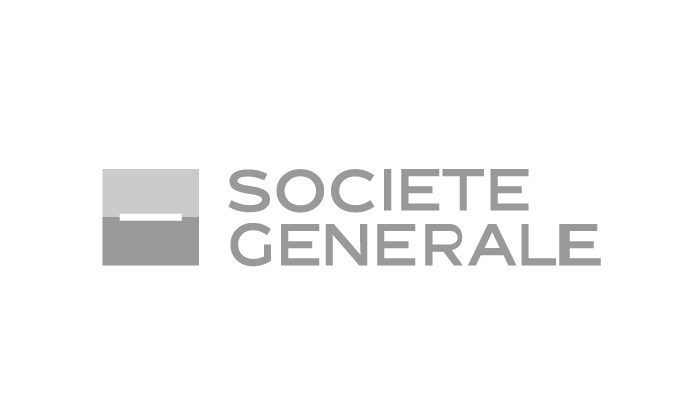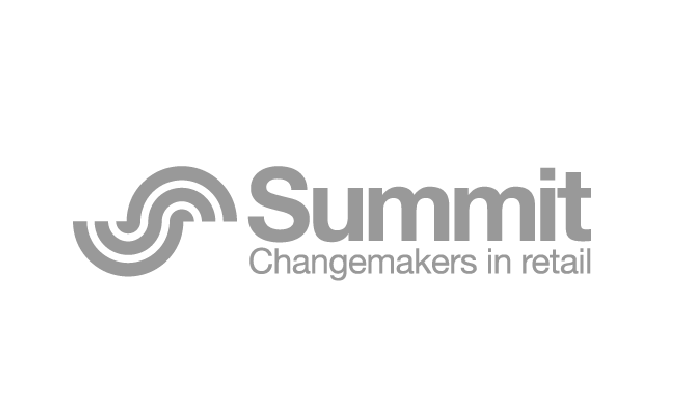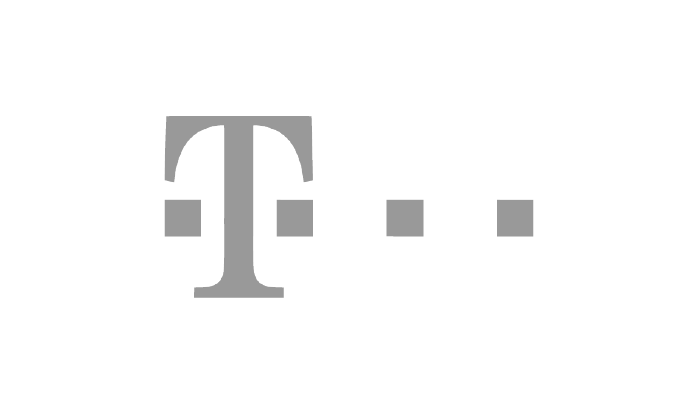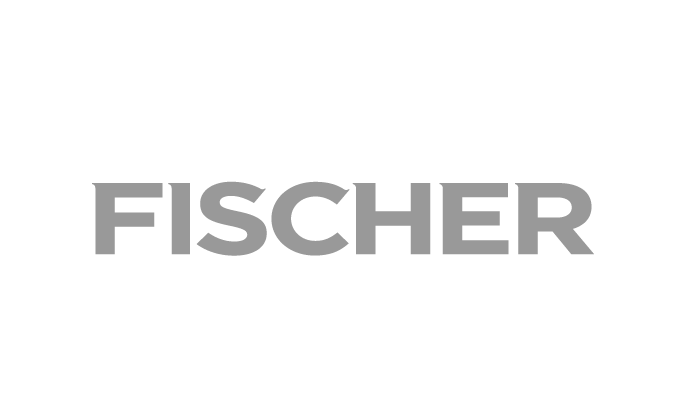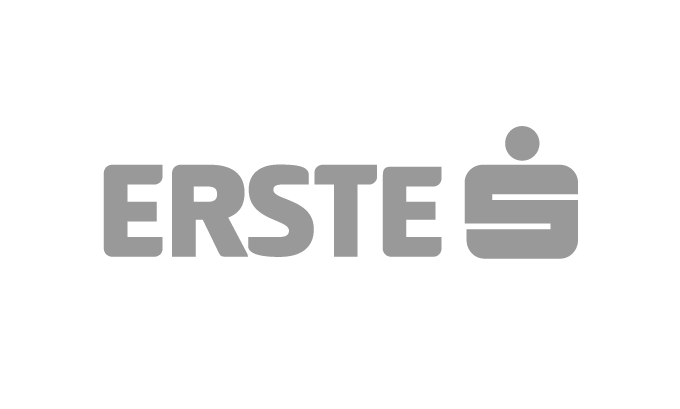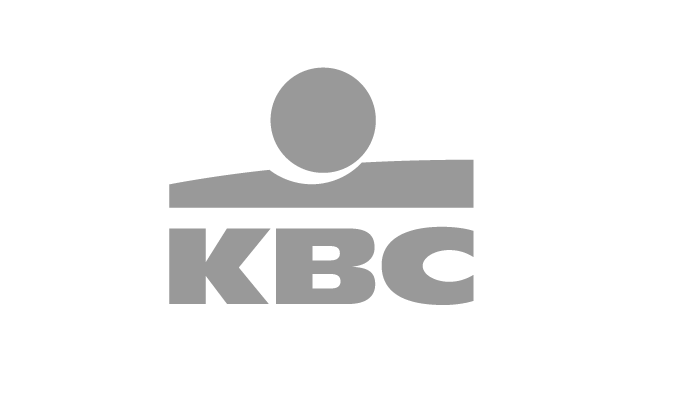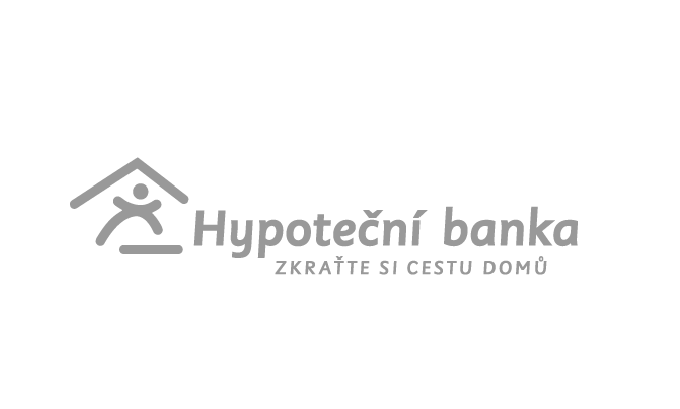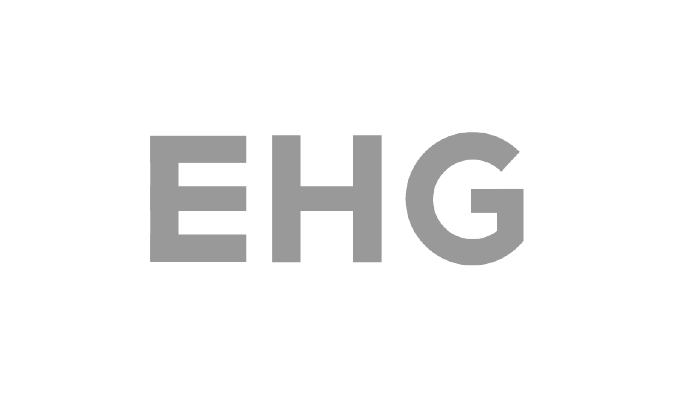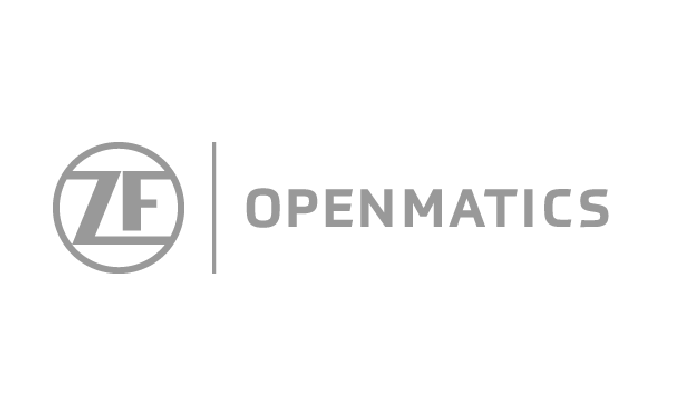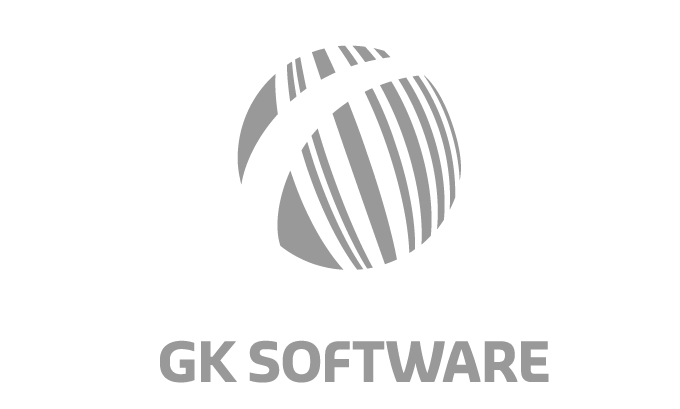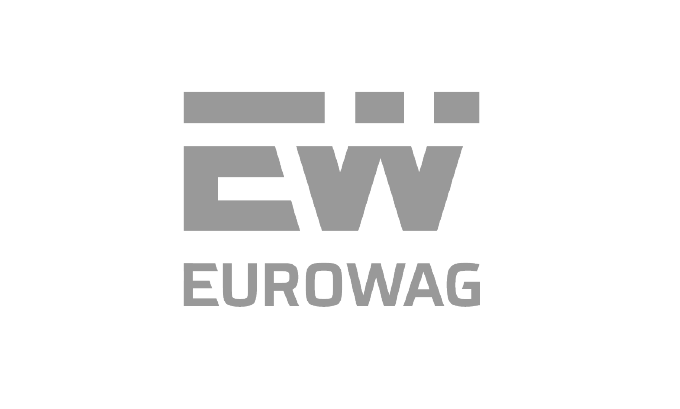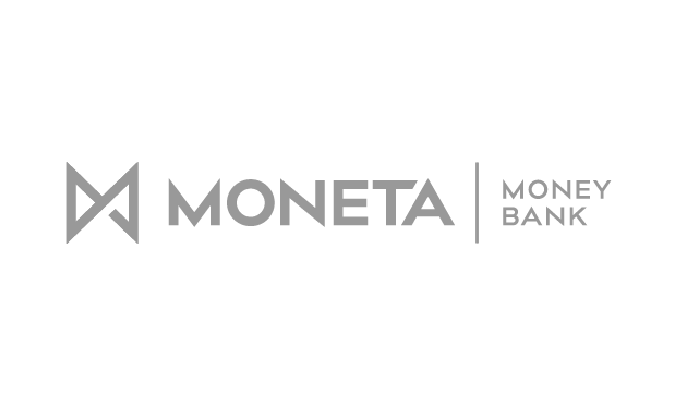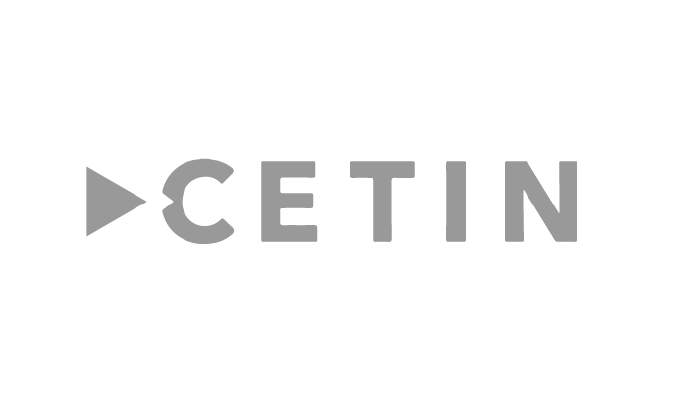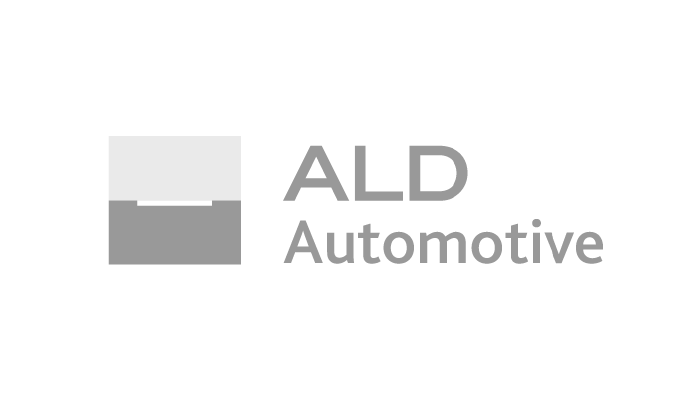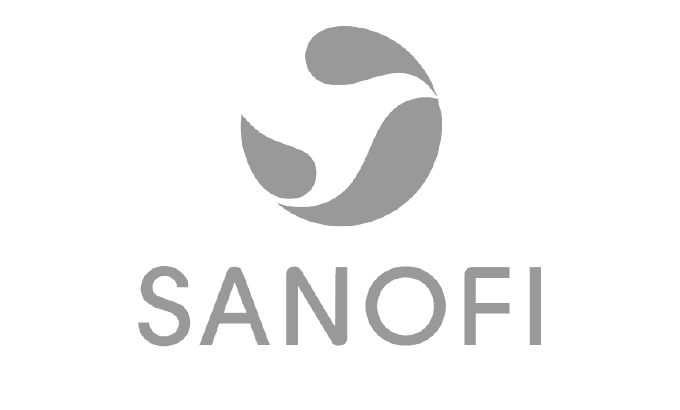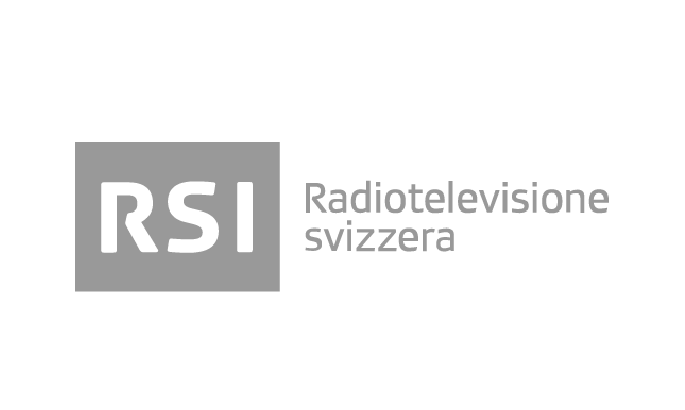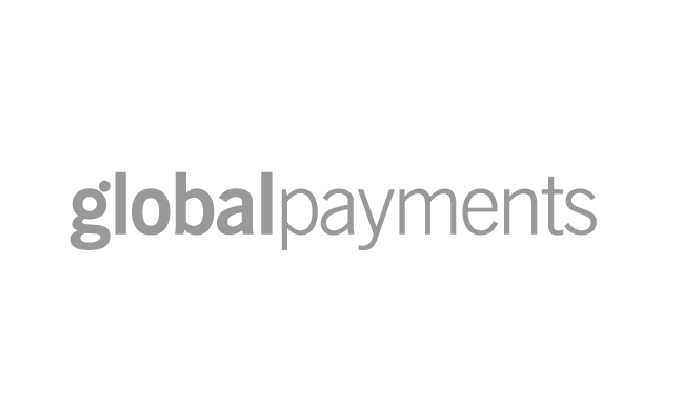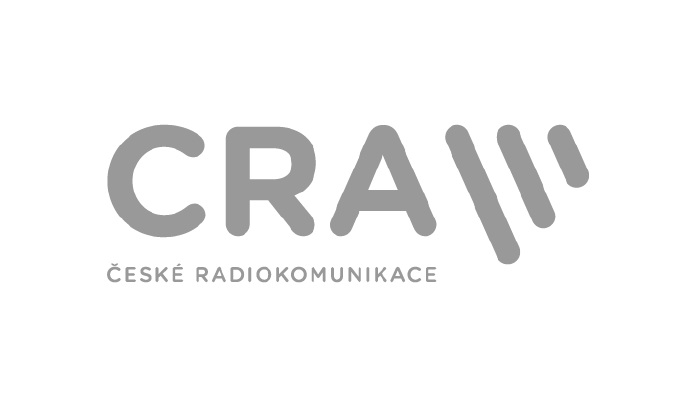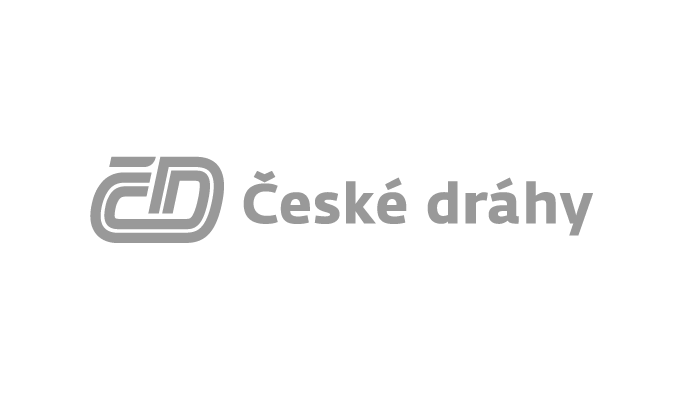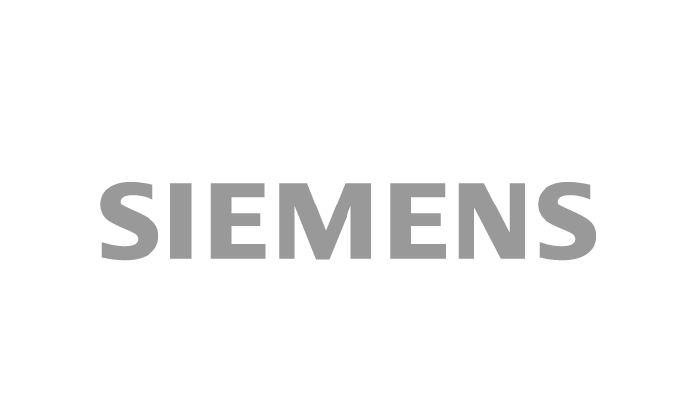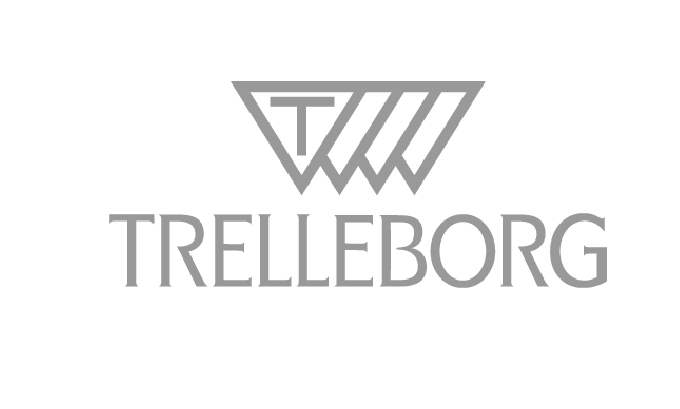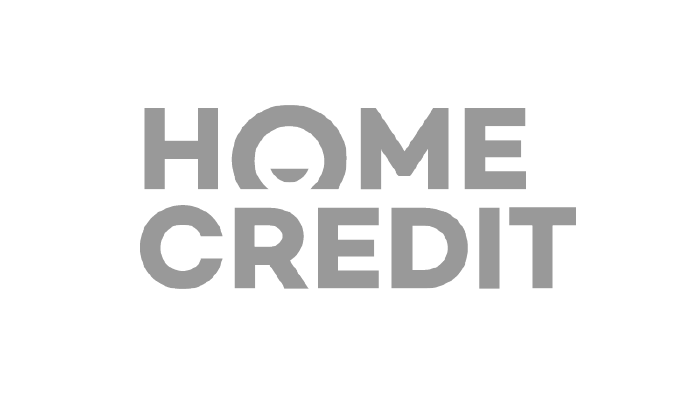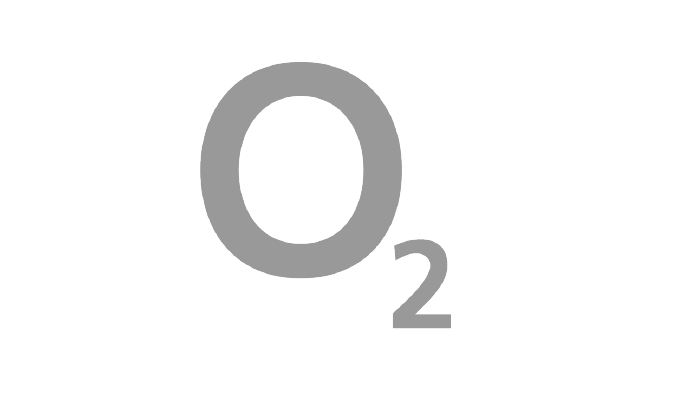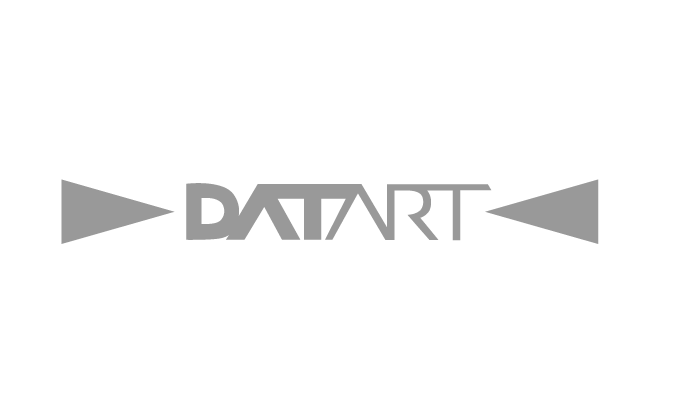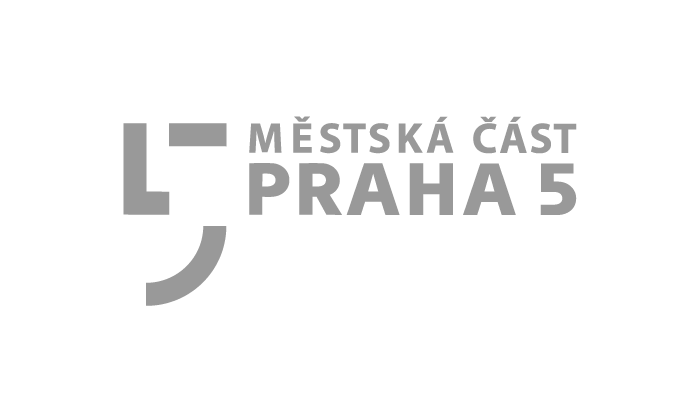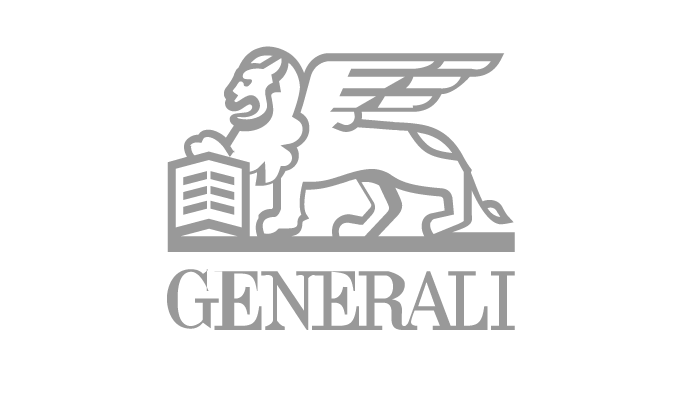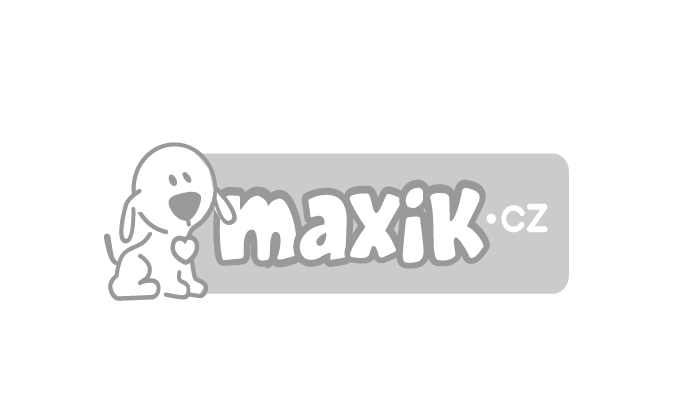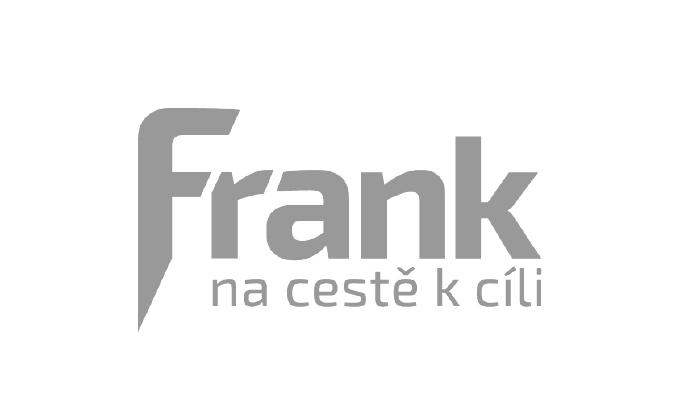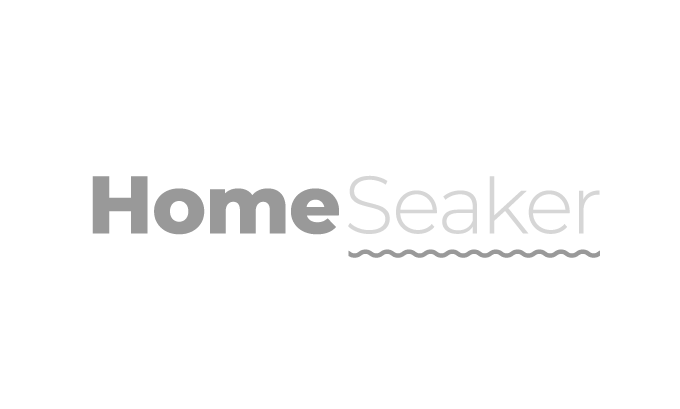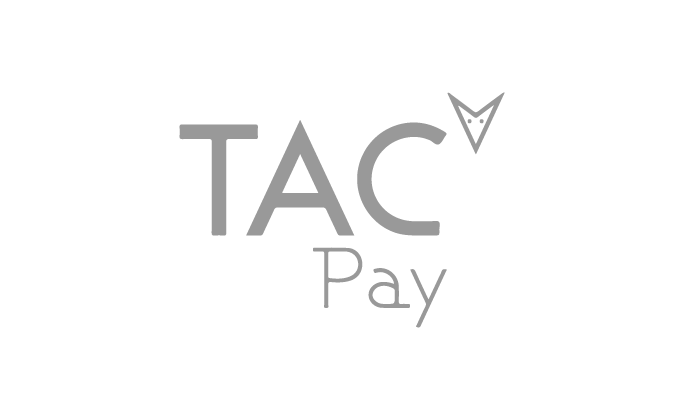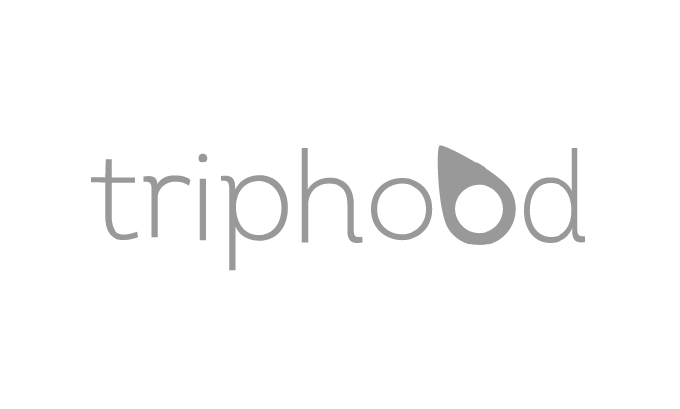 Let's create something amazing
You will be surprised what we can create together.