We translate ideas into the digital world
We are a technological and consultation software company.
We create solutions tailored for large and midsized companies and even startups. For clients, we are partners in the areas of software and mobile app development, including analysis, design, testing, DevOps and agile project management.
Case studies, products & services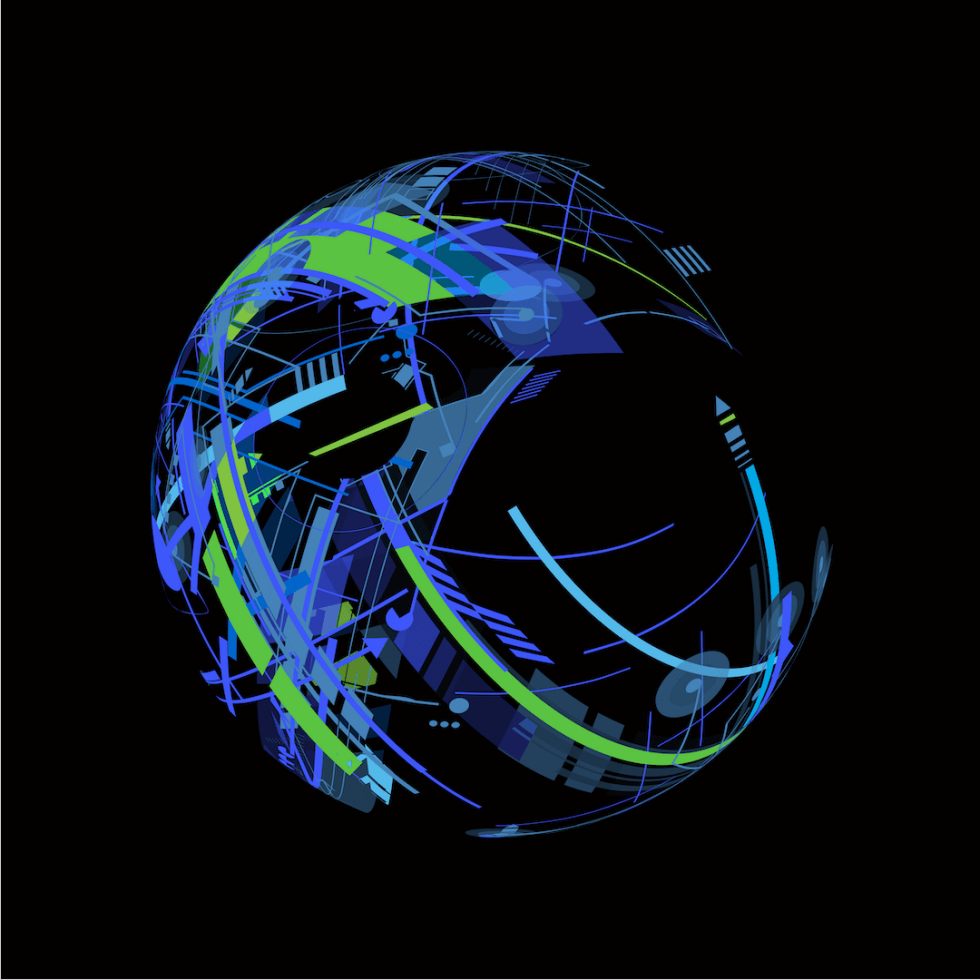 Partner of Deloitte Technology Fast 50
INVENTI is a partner of the Deloitte Czech Republic Technology Fast 50 CE. A programme that recognises and profiles fast growing technology companies in Central Europe. We also received this award 3 times in the years 2016-2018.
In addition to the main category "Fast 50", the programme includes the "Rising Stars" category for new fast-growing companies and a special award "Impact Stars" for one company that has developed a unique and innovative product or provides services that have a revolutionary impact on the market.
INVENTI is about people
At INVENTI we are all equal. We are on a first-name basis. We all have equal conditions for personal development. It is up to you how you want to realize yourself.
INVENTI is about interesting projects. You will get to them even if you do not have years of experience. There is always someone here to advise you or keep an eye on smooth work flow. And if you feel like you are tired of normal projects, you can always come up with your own. In INVENTI, we value good ideas as well as good people.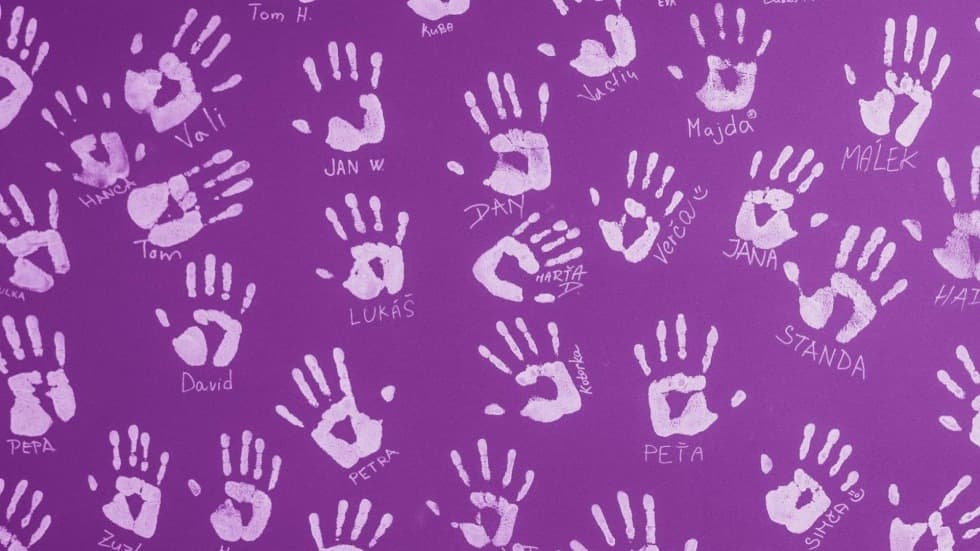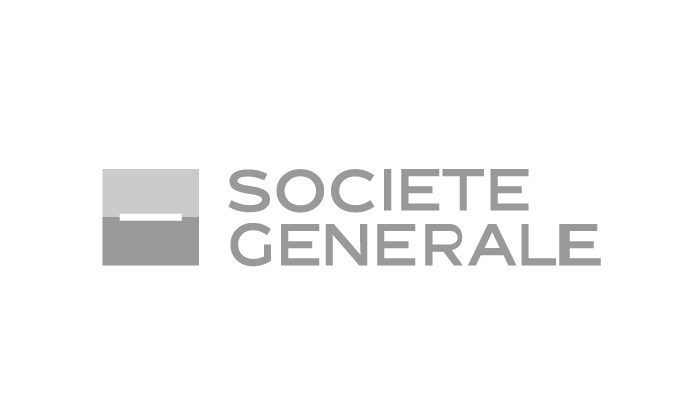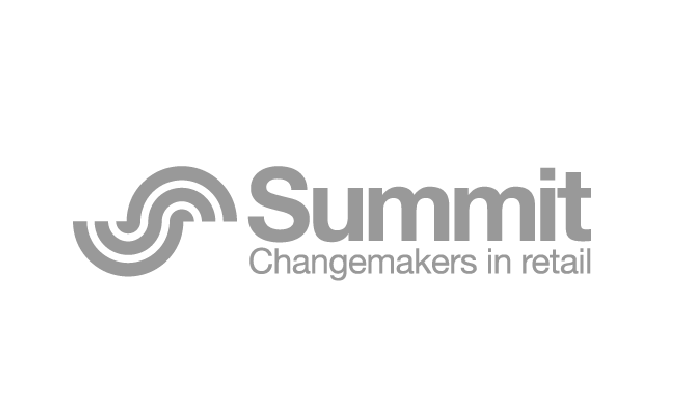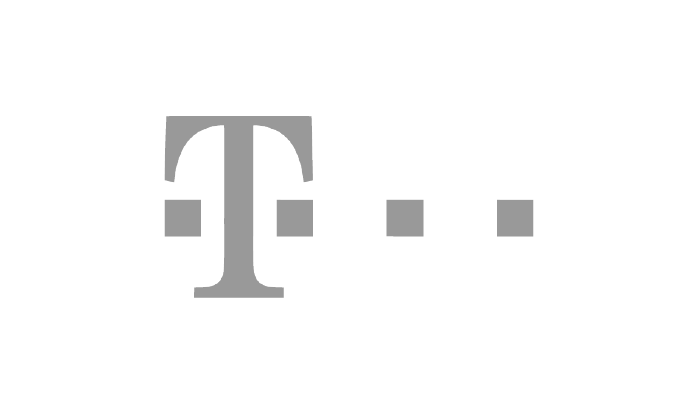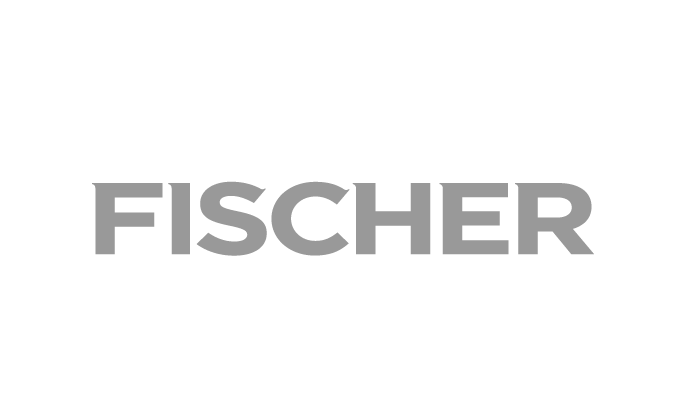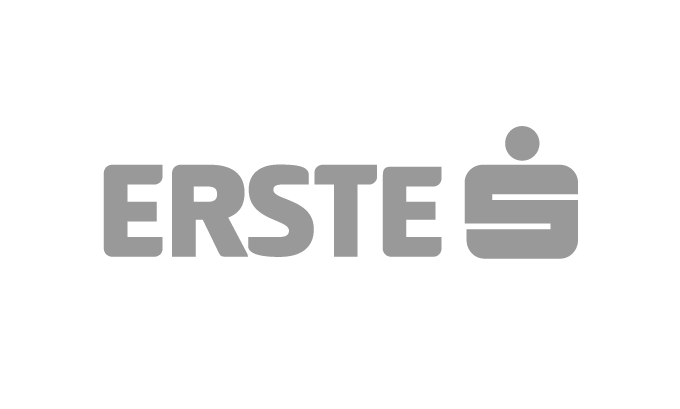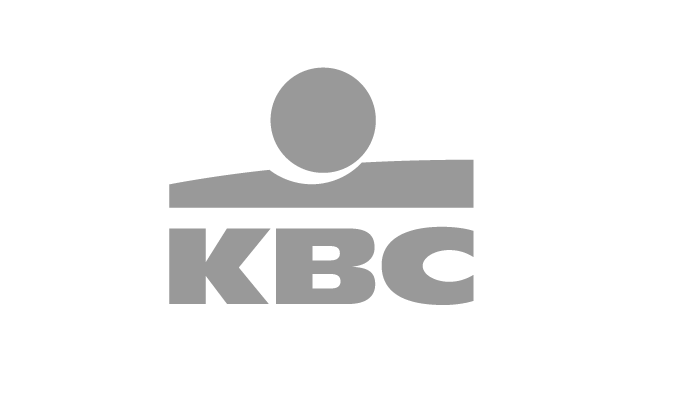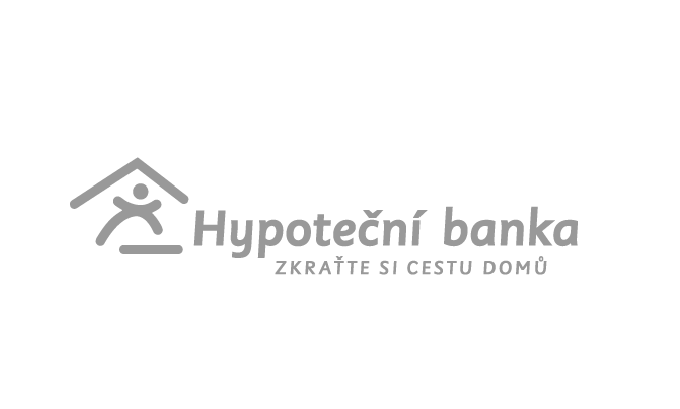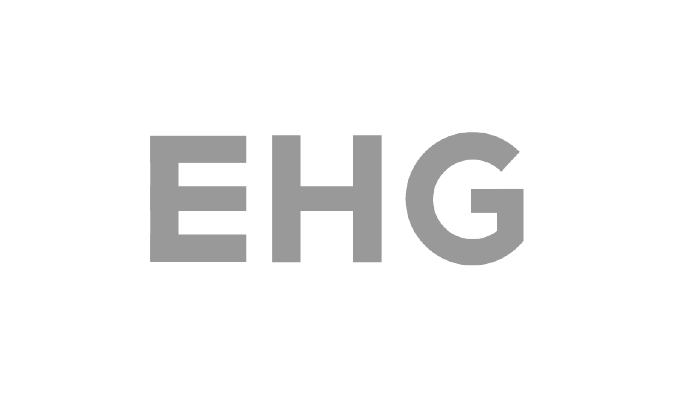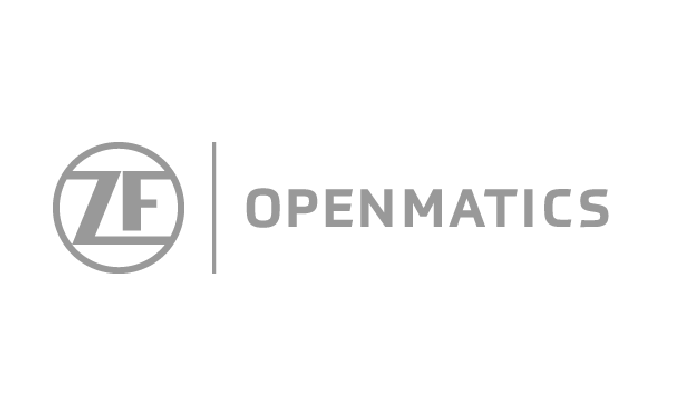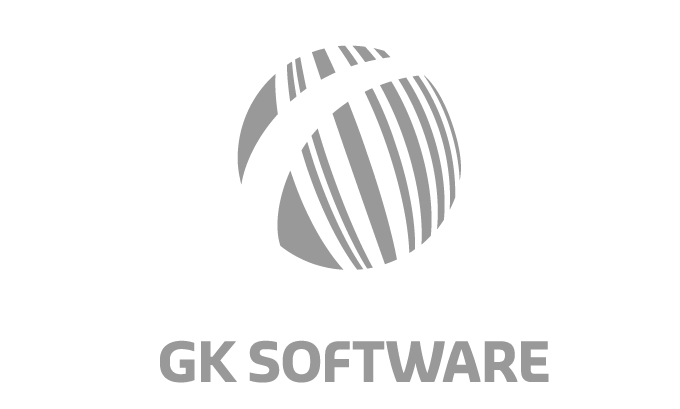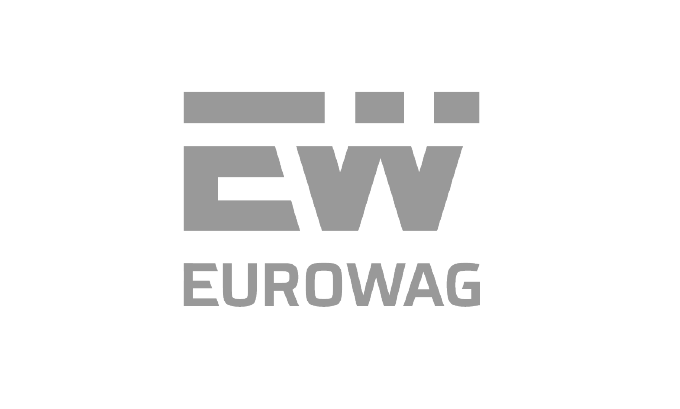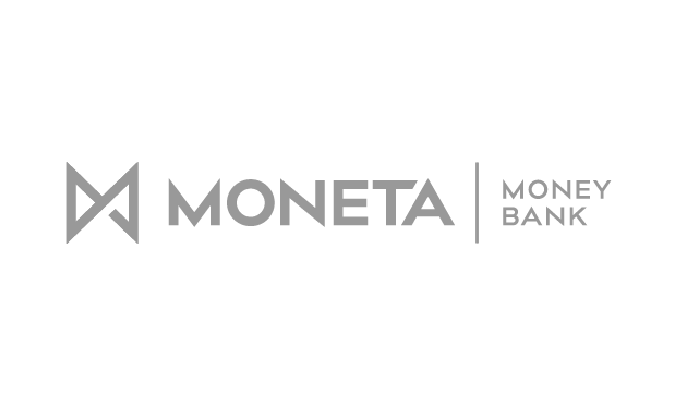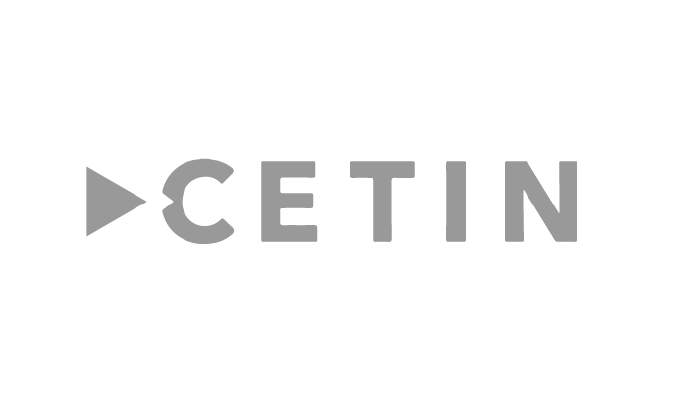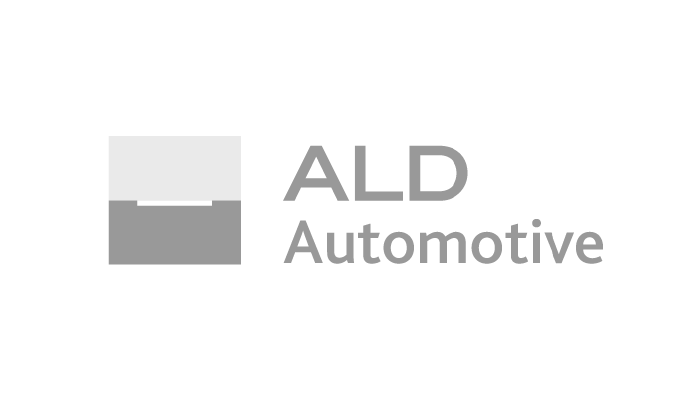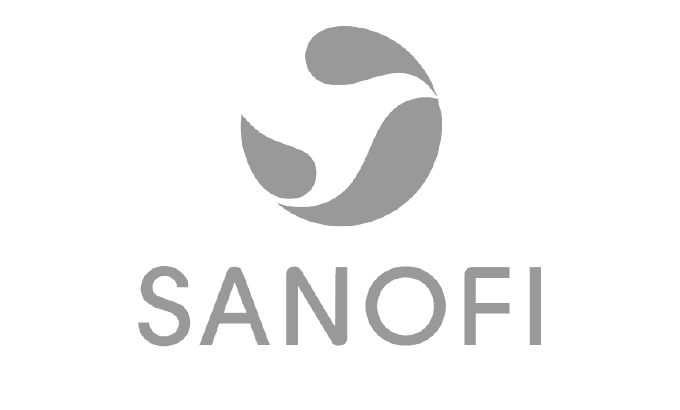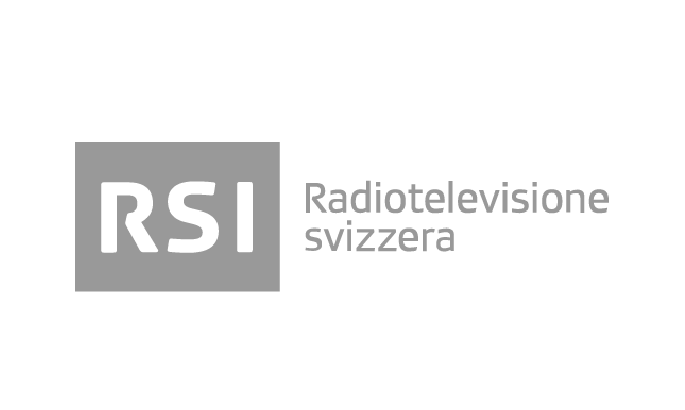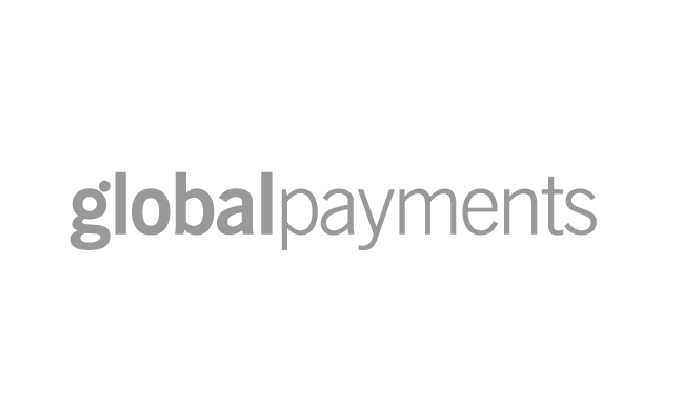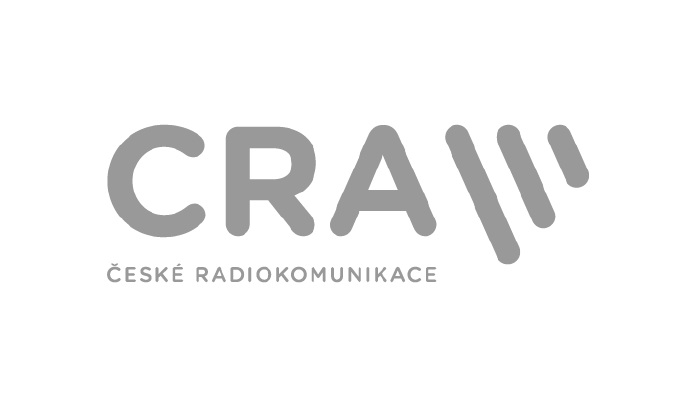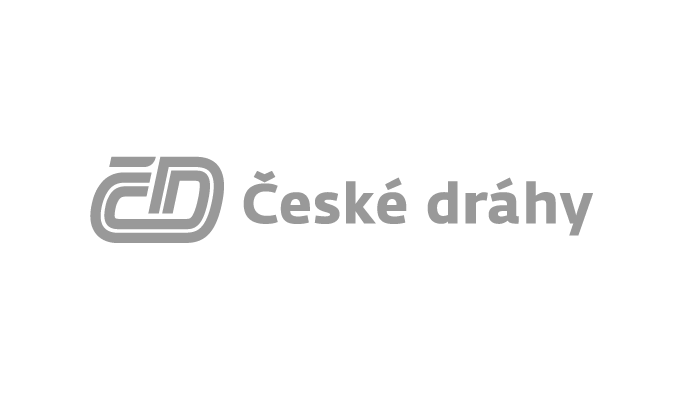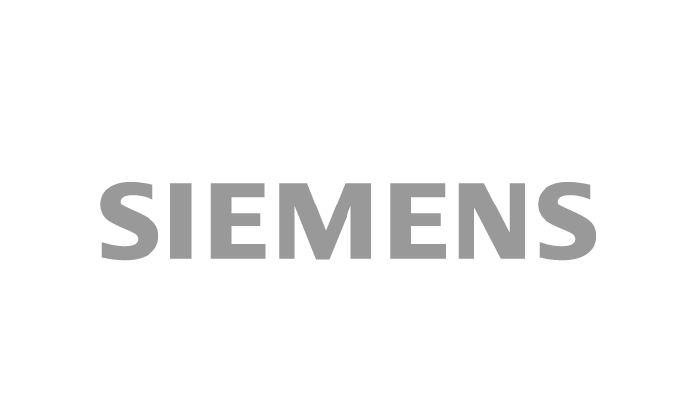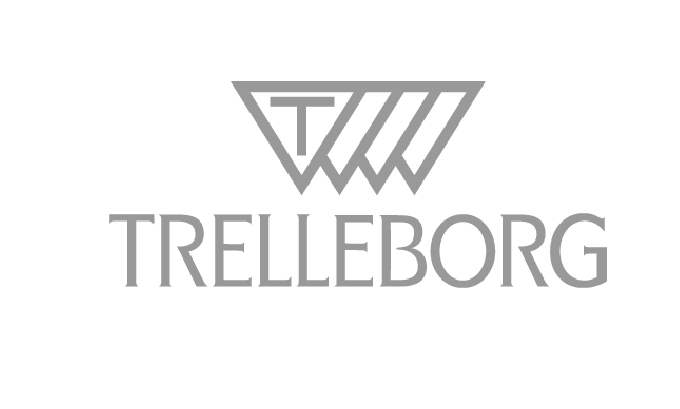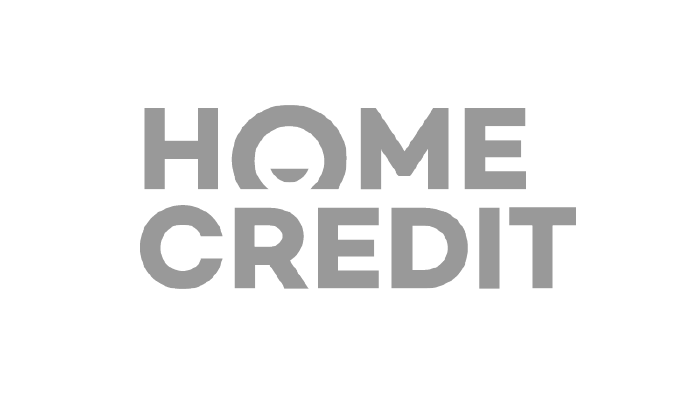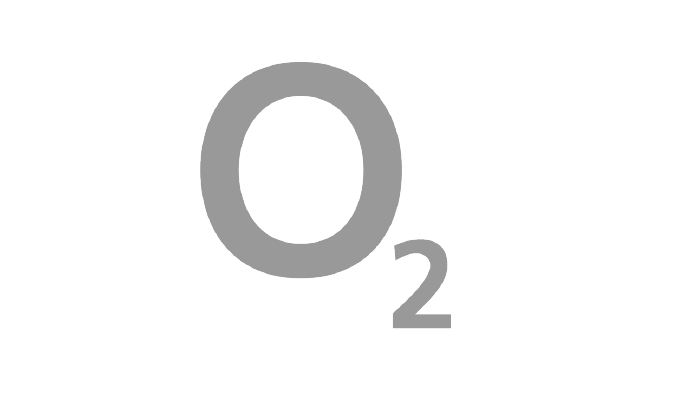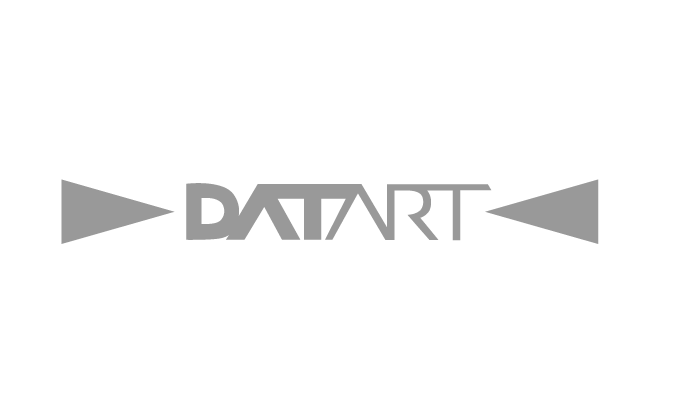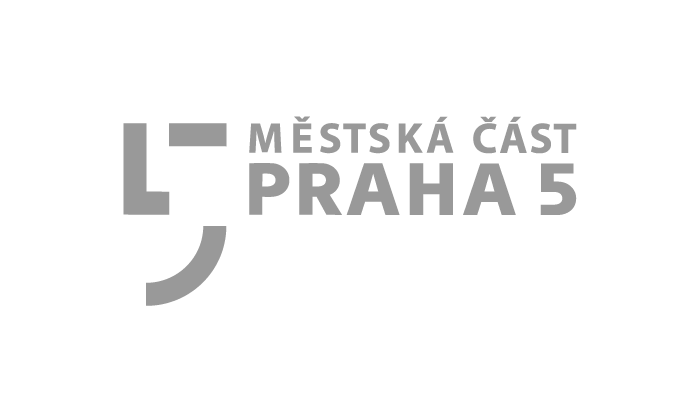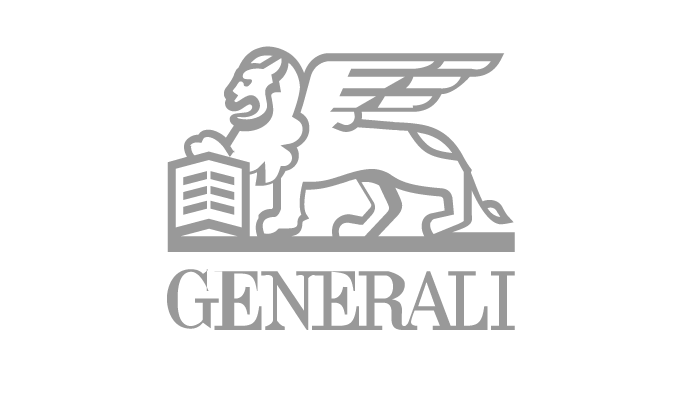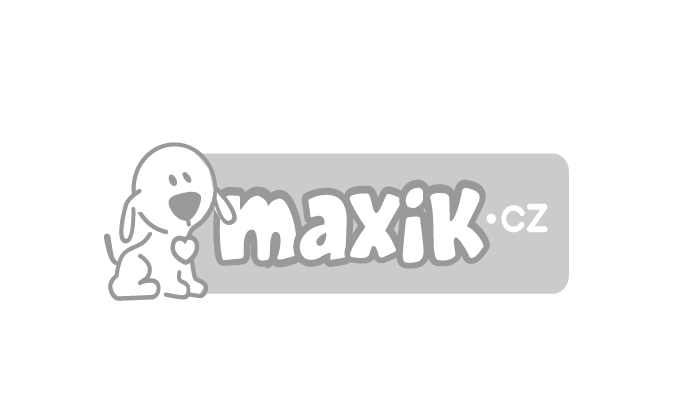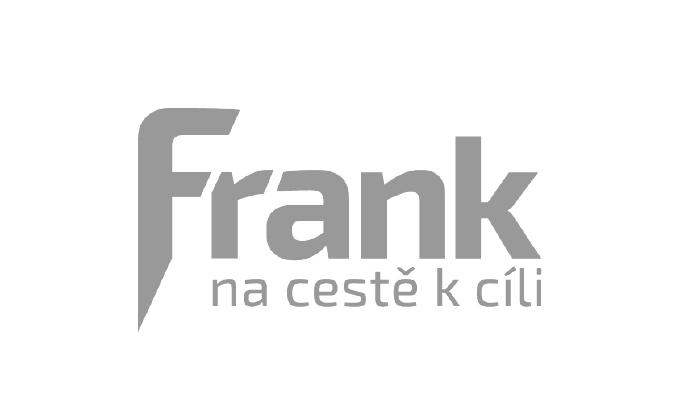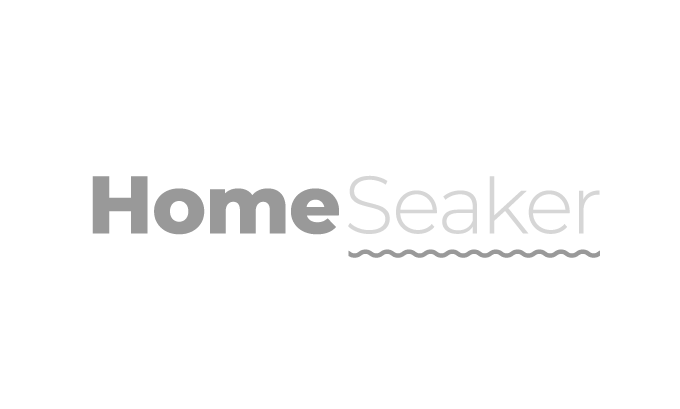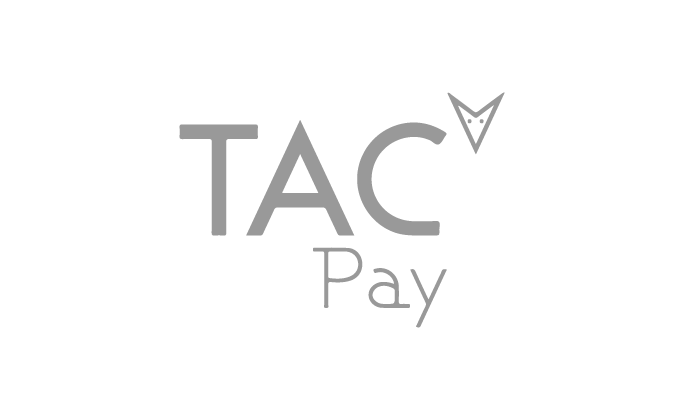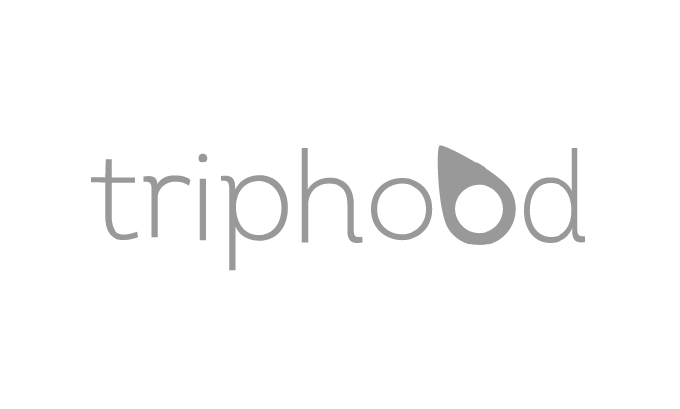 Let's create something amazing
You will be surprised what we can create together.