We translate ideas into the digital world
A technological and consultancy software company
We create solutions tailored for large and midsized companies and even startups. For clients, we are partners in the areas of software and mobile app development, including analysis, design, testing, DevOps and agile project management.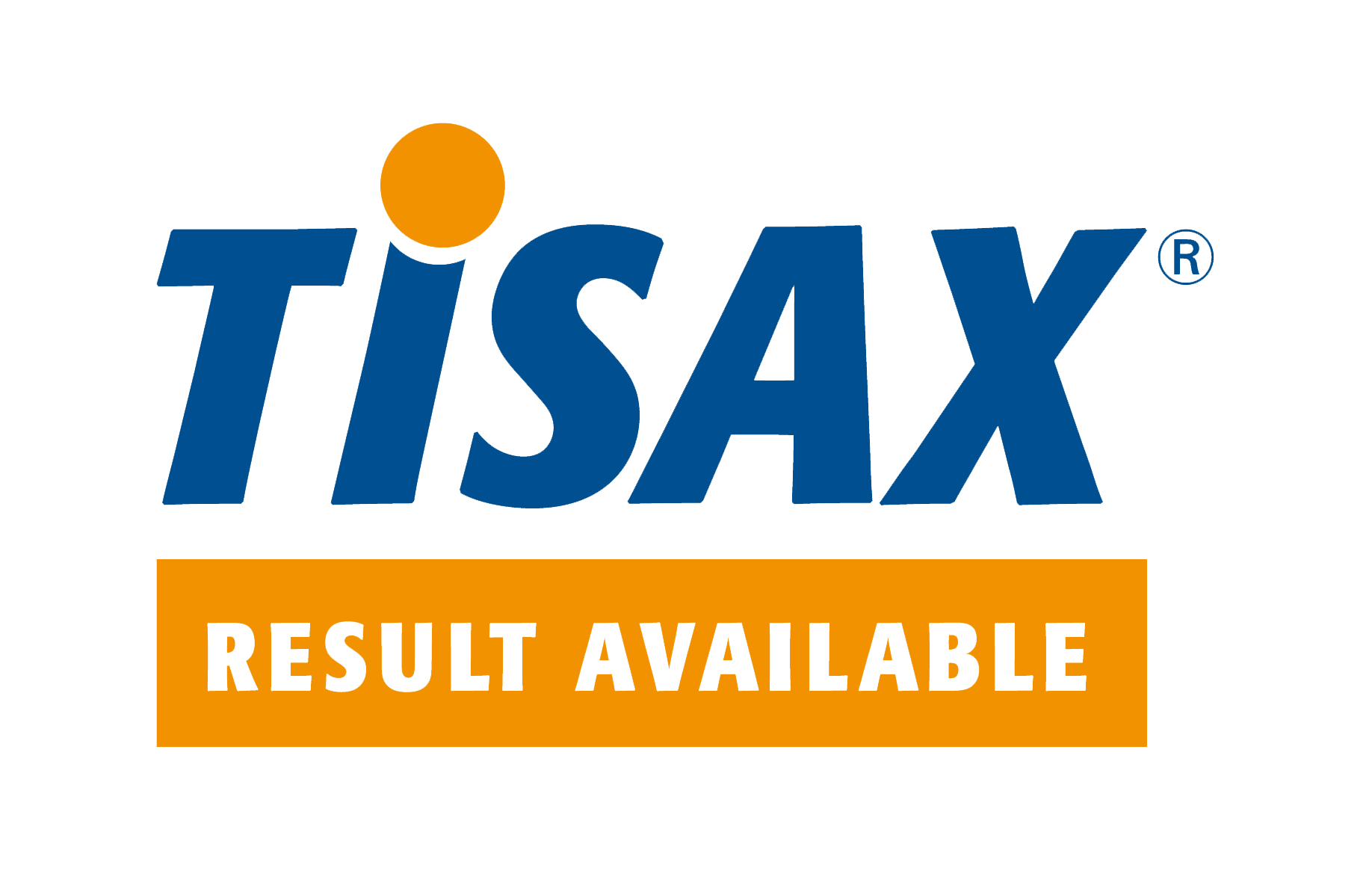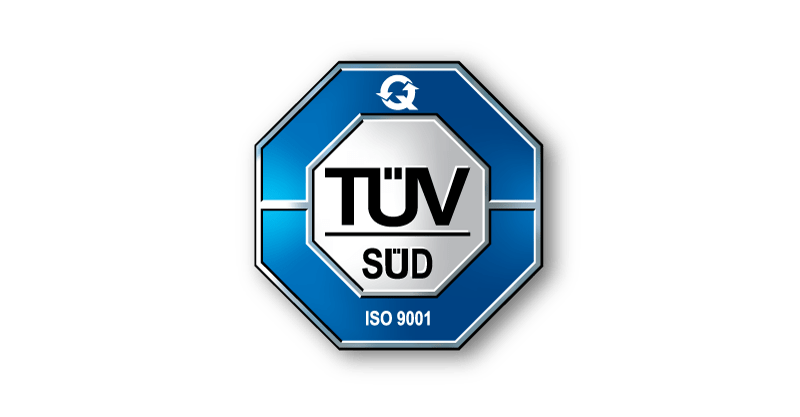 We are hiring!
The INVENTI brand is not characterized by the logo or offices, but how are people satisfied and treated at INVENTI. We want them to have a good time because once the Inventors work well, they are the best business card we could possibly wish for.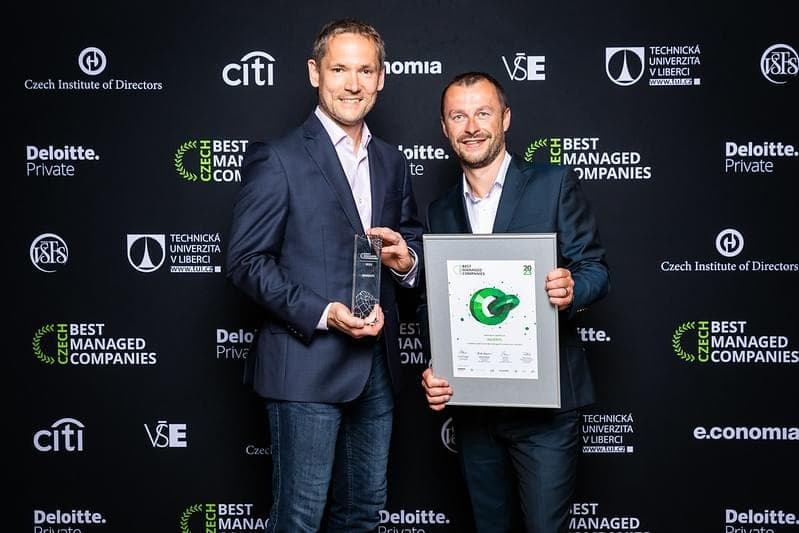 We are Deloitte's Czech Best Managed Company
This title is awarded to the best Czech privately owned and managed companies for achievements in quality and effectivity.
The contestants were evaluated in 4 key areas - company strategy, management and financial effectivity, productivity and innovations and company culture. Award was received by INVENTI co-owners - Petr Háka, Marek Mach and Jan Kaštura, Founder. In 2022 we have been awarded the second time in a row.
About INVENTI
We cover projects from business analysis through software and mobile app development – including design, testing, DevOps and agile project management – to subsequent professional care.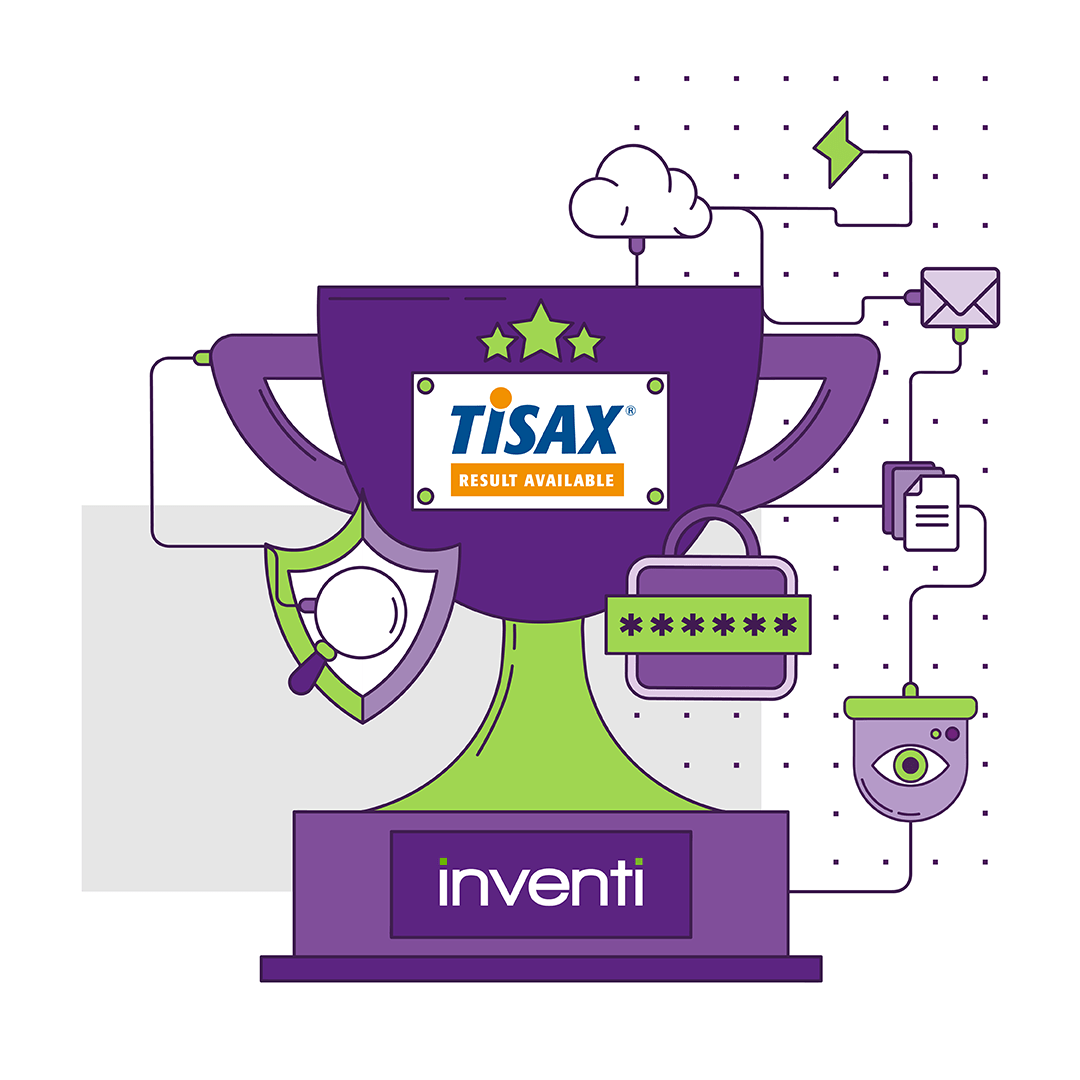 We have achieved TISAX certification
We have taken extensive measures on protection of sensitive and confidential information. Therefore, we follow the question catalogue of information security of the German Association of the Automotive Industry (VDA ISA).
This certification is required not only in the automotive sector, but in any industry where absolute security of sensitive data and information is essential. In practice, it is based on the same principles as ISO 27001.
INVENTI is about people
At INVENTI we are all equal. We are on a first-name basis. We all have equal conditions for personal development. It is up to you how you want to realize yourself.
INVENTI is about interesting projects. You will get to them even if you do not have years of experience. There is always someone here to advise you or keep an eye on smooth work flow. And if you feel like you are tired of normal projects, you can always come up with your own.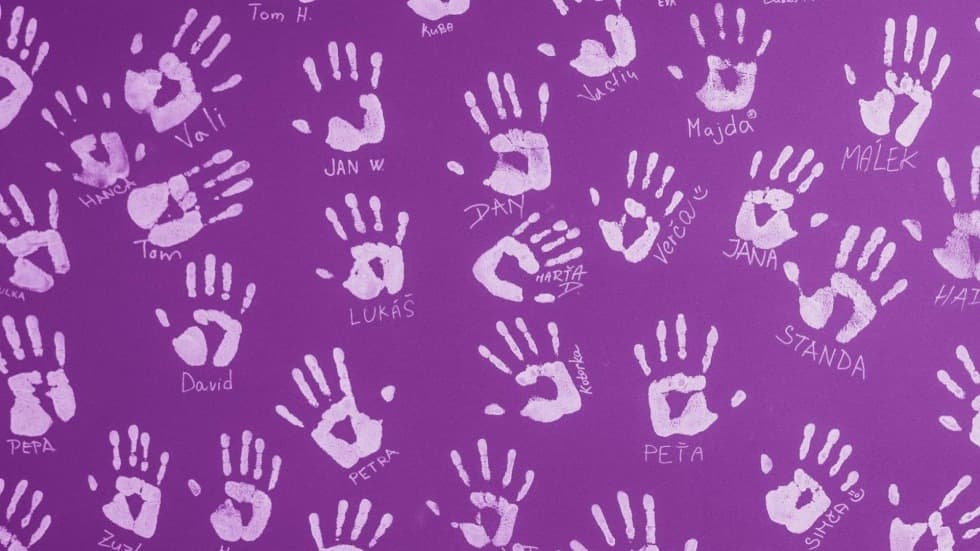 Let's turn your goals into reality.
You'll be proud of what we can accomplish together.
Handbook:
9 steps to successful
nearshoring partnerships
In 9 simple steps find out how to maintain the right nearshoring partner that can fully support your digital innovation and smart resourcing.
9 steps to successful
nearshoring partnerships
In 9 simple steps find out how to maintain the right nearshoring partner
We create long-term partnerships