Recommendations of Inventors is The Most Valuable Thing We Have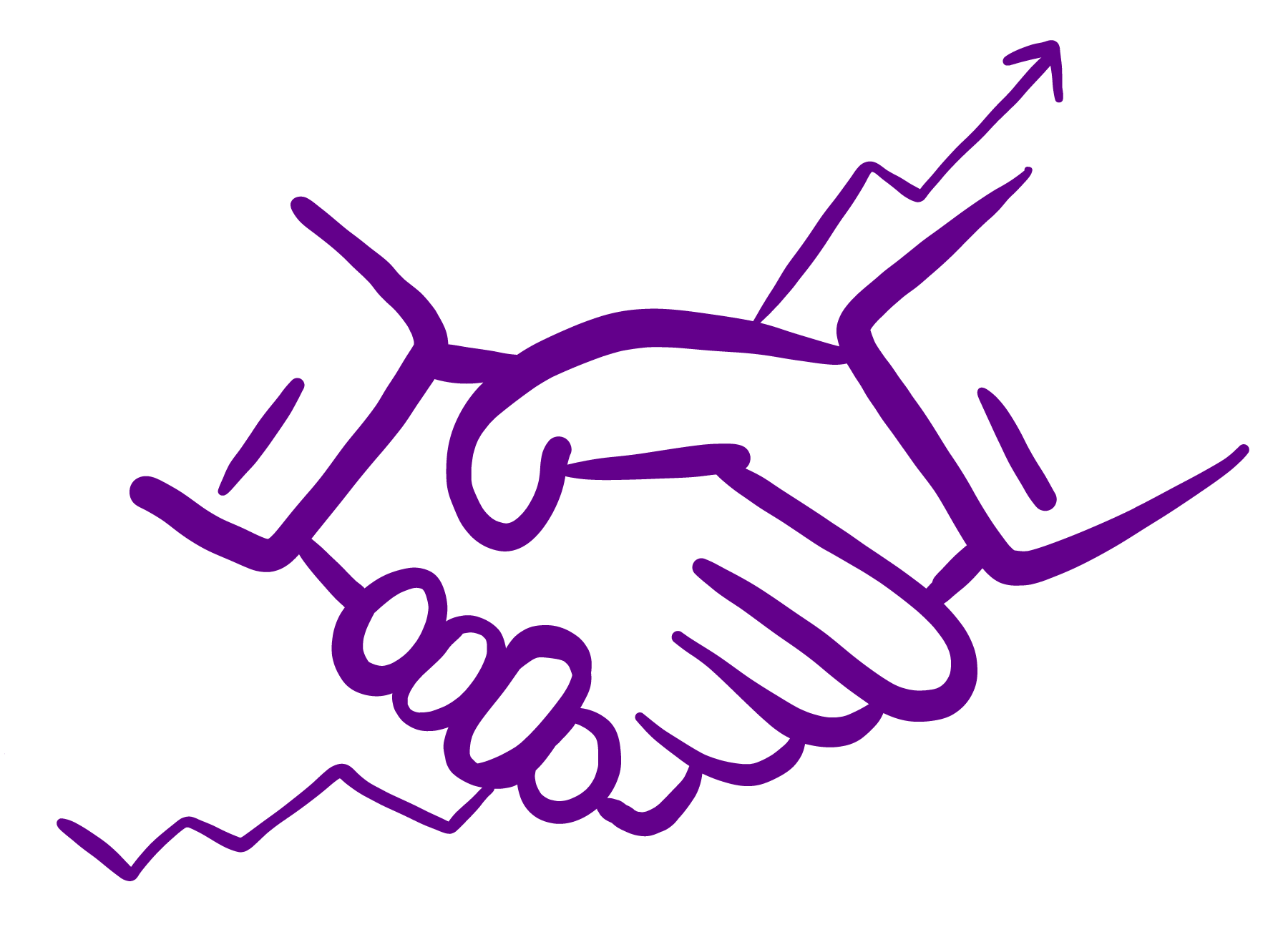 Continuous growth and finding new colleagues can be a pain point in IT. Every company wants the best people and is willing to go to great lengths to get them. We too have our strategies and tactics. But first and foremost, we encourage our existing insiders to bring their friends and acquaintances into the fold. And we are very happy that we are succeeding with it.
We would like to introduce you to the Inventors who started working with us based on a referral.
Jiří Podlipný
Jiří Podlipný was recommended to us by Our Head of JavaScript. "On the recommendation of Martin Weiser, who worked with Jiří in his previous practice, we met for coffee at INVENTI." And it was more than interesting – we found that Jiří is a real expert in the world of JavaScript, especially React and React Native. "After the meeting, we made a deal and Jiří became an inventor in November 2021." From day one, Jiří was involved as STL of the new team on the MailStep project, where he also handled the challenge of a hybrid JavaScript-PHP team well.
Katka Alturbanová
In June 2021, our Project Management competence, led by Martin Dostál, was strengthened by Katka Alturbanová, who also started working with us upon a recommendation. "Katka took on an important function by taking on service projects" says Martin, "and thanks to the recommendation, we found this fit [with Katka] much more easily than we would have been able to on our own in the candidate market."
Katka told us that during the onboarding a big plus for her was "the objective picture of the working environment, because someone [an insider] tells you how it works, what it's like, what the team is like [...] , so when you start you already know what to expect... ". The warm attitude from both sides during the initial meeting, but also during the onboarding, is definitely a nice start to a new group and motivation to perform better. Overall, relationships are the alpha and omega of INVENTI.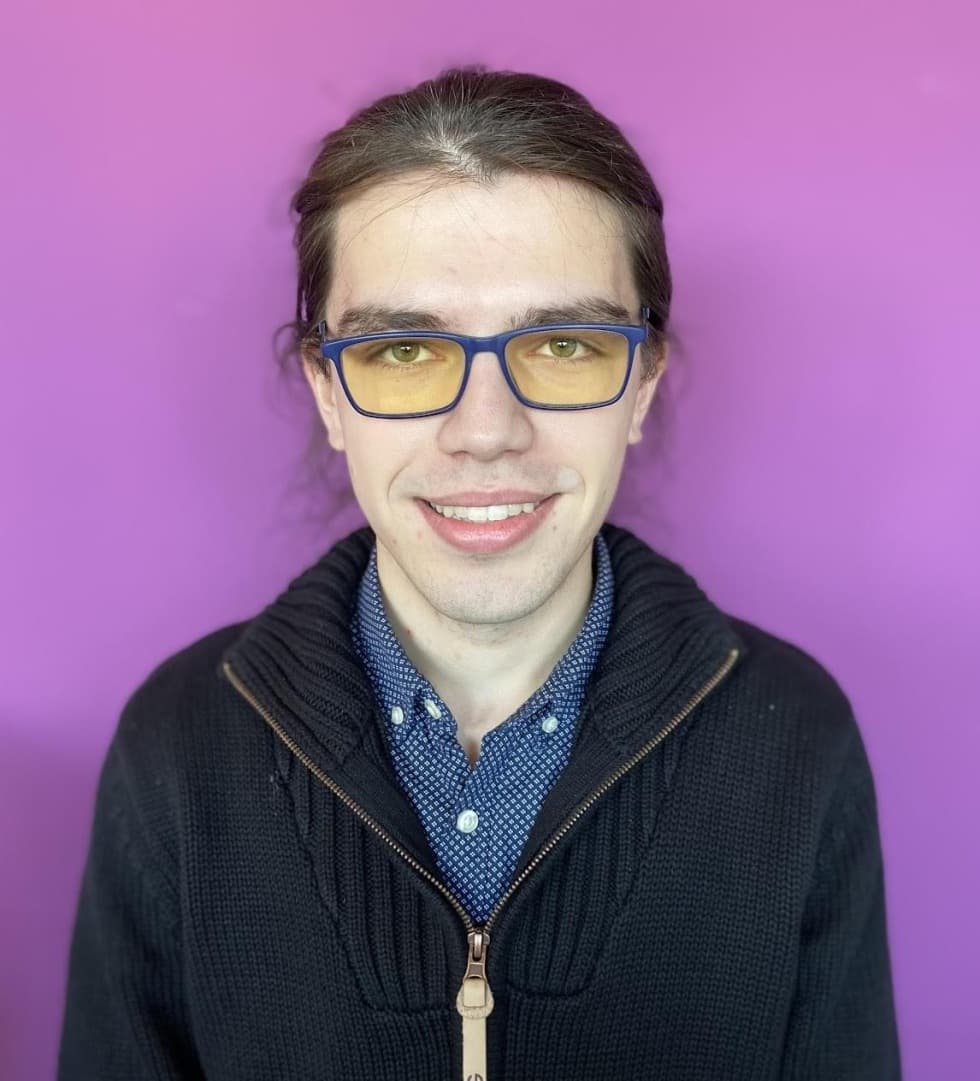 Jan Kužílek
Even Petr Černohouz, the head of our DevOps competence, has also found this system to be successful. "When my colleague Jiri Solnička and I were going through the feedback for his job, he mentioned that he has a friend who would be a good fit for usAfter some time and discussions, we were able to hire him ." Jan Kužílek joined us in January 2022 as an automation engineer and started working on a project for MailStep, where we have had very good feedback on his work so far.
Jan himself adds that INVENTI was the obvious choice for him thanks to the recommendation and adds: "It's been almost three months since I joined and I've been working on interesting projects with nice people since the beginning. I have learned a lot not only in terms of technology but also teamwork."
Our competency leaders agree that bringing in new people upon the recommendation of Inventors helps both parties. They identified the following main benefits of recommendation:
an objective picture of the work environment and what future Inventors can expect,
reduced nervousness within the job interview,
getting to know each other more quickly in the workplace because they already know someone and therefore can communicate more easily,
quicker introduction to the team/company because they know what they're getting into,
usually better motivation to perform or to show that whoever recommended them knew why.
If that sounds good to you but don't have anyone who would recommend you to INVENTI, don't worry. Check our open positions and contact us.