Nearshore Services
Take advantage of our years of experience with delivering global IT projects to clients abroad. We make sure that your business standards are met or exceeded in every step of the process.
We share the same working hours.
Cultural similarity makes the cooperation smoother
Local proximity allows us to meet in person
A cooperation over borders can be more successful than you think
Seated in the heart of Europe, we function as a reliable partner for our European clients. Everything we do - our processes, methods, management, development and recruitment, is done with the intention to deliver perfect services to clients abroad.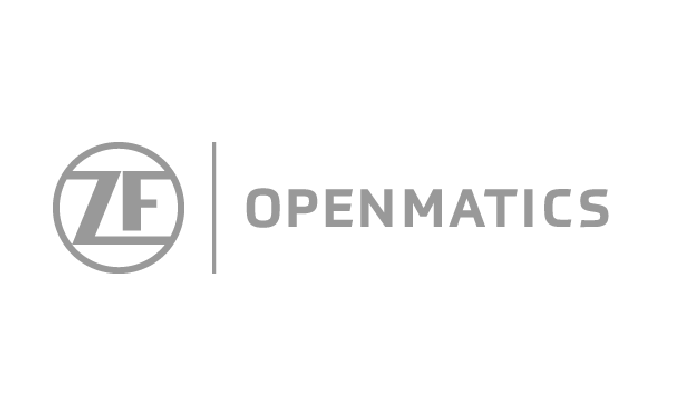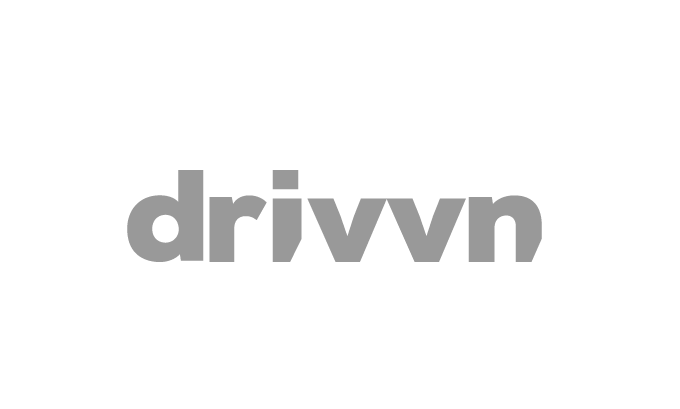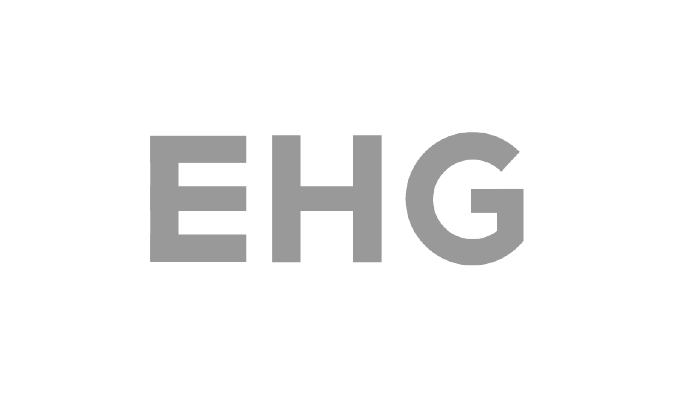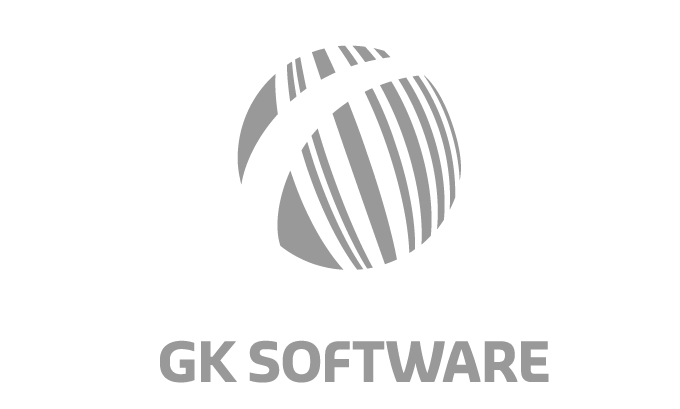 Our team of well-skilled professionals will love to help you broaden your technological know-how. Within 10 years of operation, we have successfully delivered hundreds of projects similar to yours.
Your team can expand and increase both the capacity and performance within a few weeks. Our teams are trained to quickly catch on what's needed and start delivering from Sprint zero.
Our innovative approach can bring a fresh point of view to your project. We are always improving our skills and knowledge, as well as keeping an eye on the trends..
You don't have to do it all alone. We know how to move things forward, but never derail from your vision.

Our teams do whatever is needed to meet your expectations.
Proactive problem solving
Our experience allows us to predict and prevent common obstacles to success.
Our professionals are among the most knowledgeable in their field.
Our previous work saves you time
We've transformed our 10 years of experience working on various projects to create ready-to-use solutions that you can benefit from.
Let's turn your goals into reality.
You'll be proud of what we can accomplish together.
We create long-term partnerships