Business domains
Every industry has its own specifics that require a unique approach. Knowing how to put them into context is the key to success in the digital world.
We understand your business.

We have experience with specific needs.
We have been pushing market standards for over 10 years.
We keep up with industry and technology trends.
That's not a trend, but a necessity. Nobody who wants to be successful can do without digital products and services.
Your company deserves effective processes. Make use of technologies that take optimization options to a new level.
Impress your customer. Investing in new sales channels is the ticket to prosperity.
Defining your product has never been easier. Find out how long it will take and how much it will cost.
We know our way around in these industries
These are the areas where we have gained the most experience and where we successfully create added value for our customers.
Take advantage of e-commerce solutions with microservice architecture.
Selected clients: Maxík, Drivvn, GK Software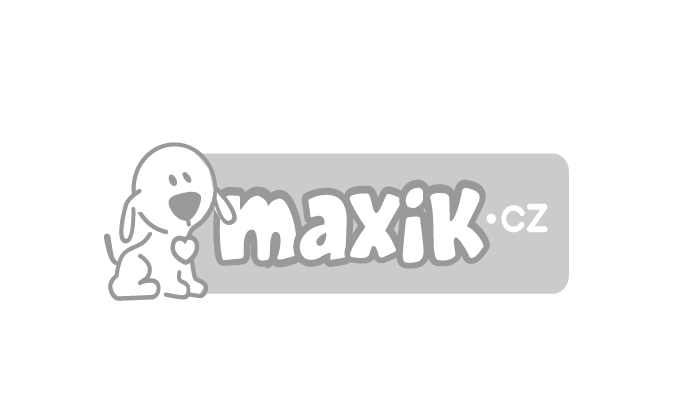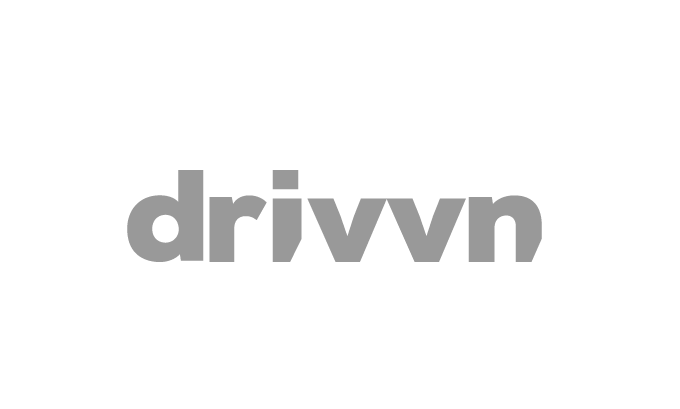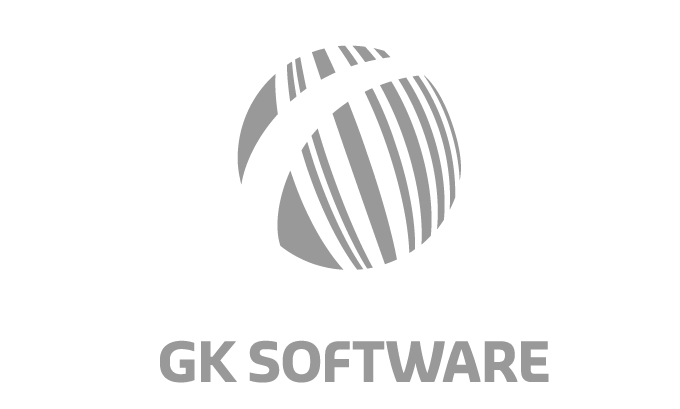 Logistics & Transportation
We provide sophisticated optimization of objects in motion.
Selected clients: EHG, mailstep, ALD Automotive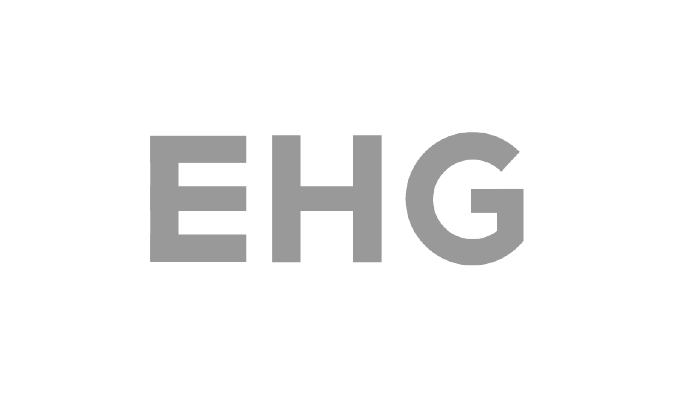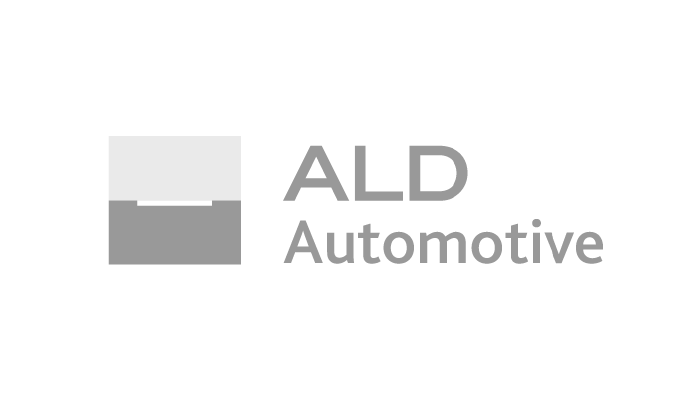 We transform a once traditional industry with innovative technologies.
Selected clients: EHG, EW Eurowag, drivvn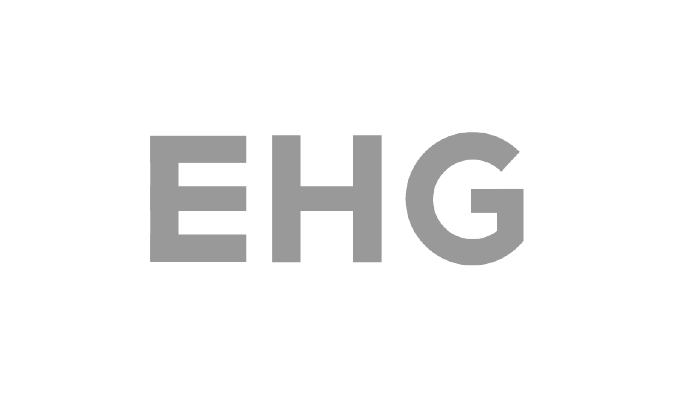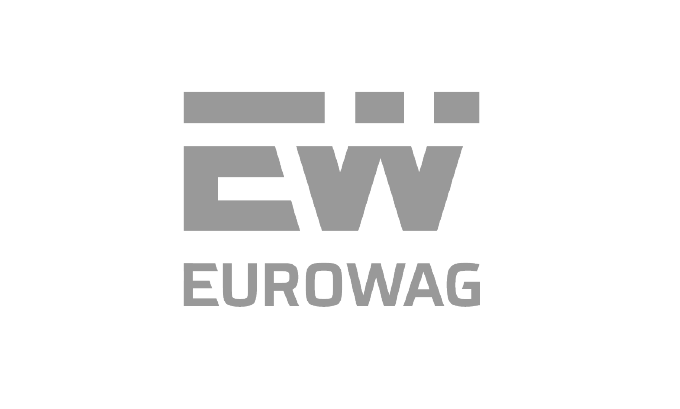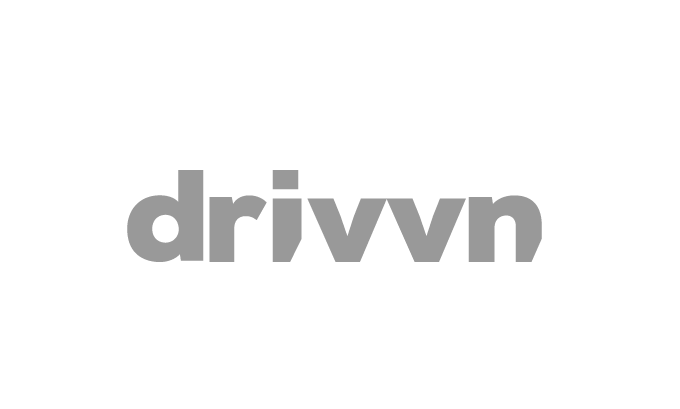 We constantly innovate the world of finance with modern technologies.
Selected clients: KBC, Patron, Erste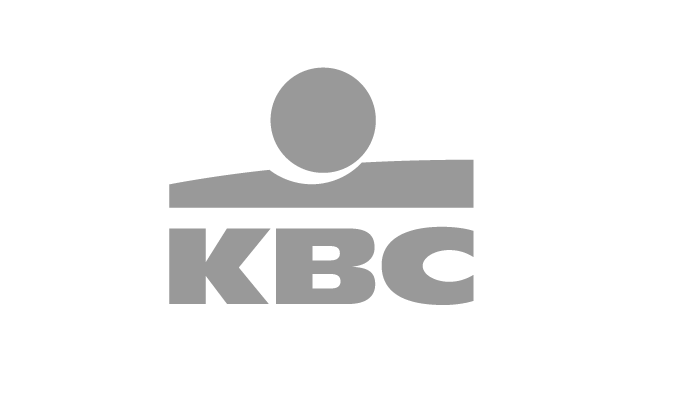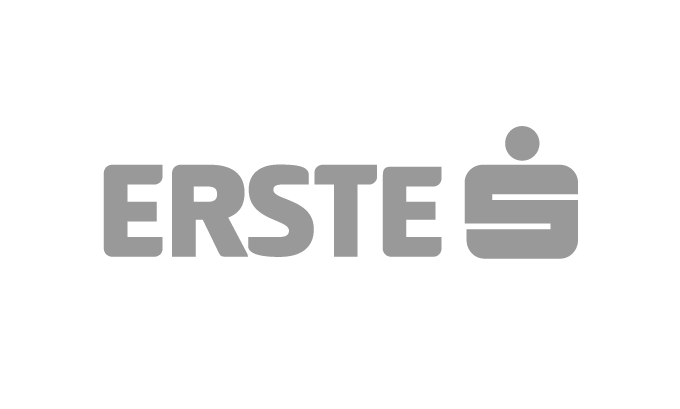 We implement cutting-edge technology into complex processes and interconnected products.
Selected clients: EHG, ZF Openmatics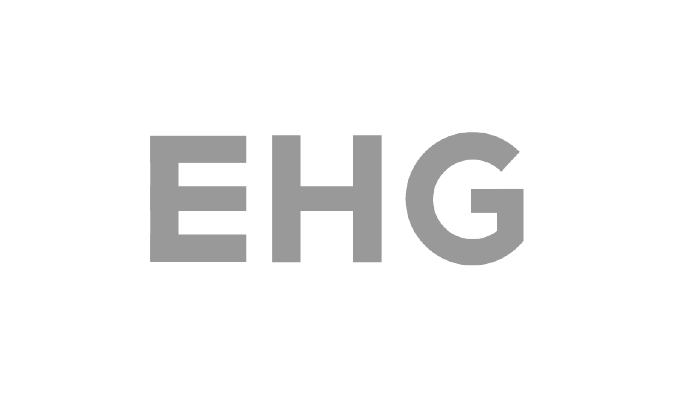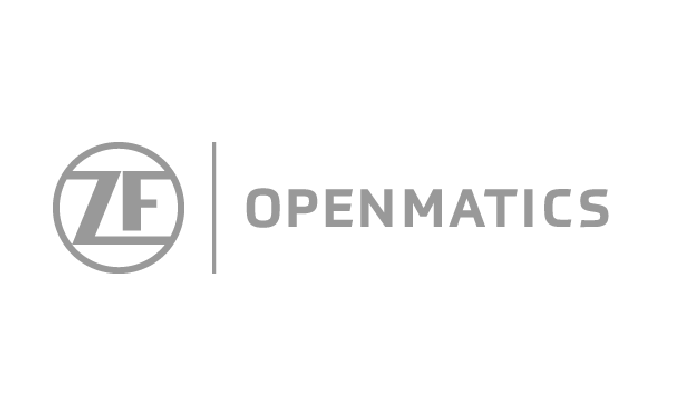 We transform innovative ideas into scalable technology products.
Selected clients: Patron, EHG, České dráhy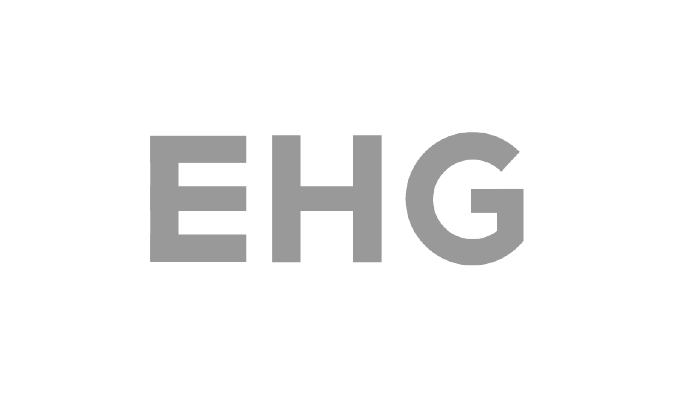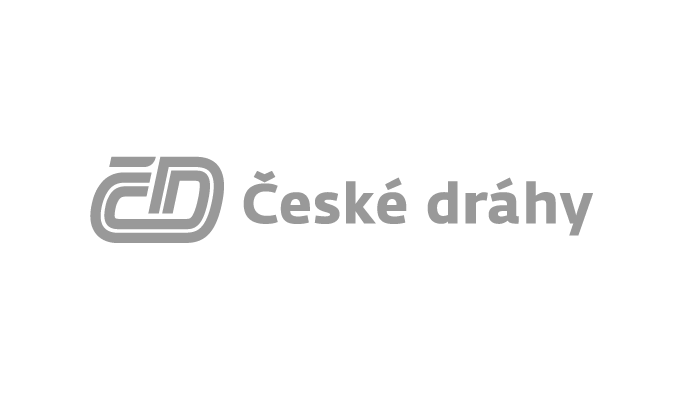 Our teams do whatever is needed to meet your expectations.
Proactive problem solving
Our experience allows us to predict and prevent common obstacles to success.
Our professionals are among the most knowledgeable in their field.
Let's turn your goals into reality.
You'll be proud of what we can accomplish together.
We create long-term partnerships