INVENTI 2.0 - Transformation Into a Grown Company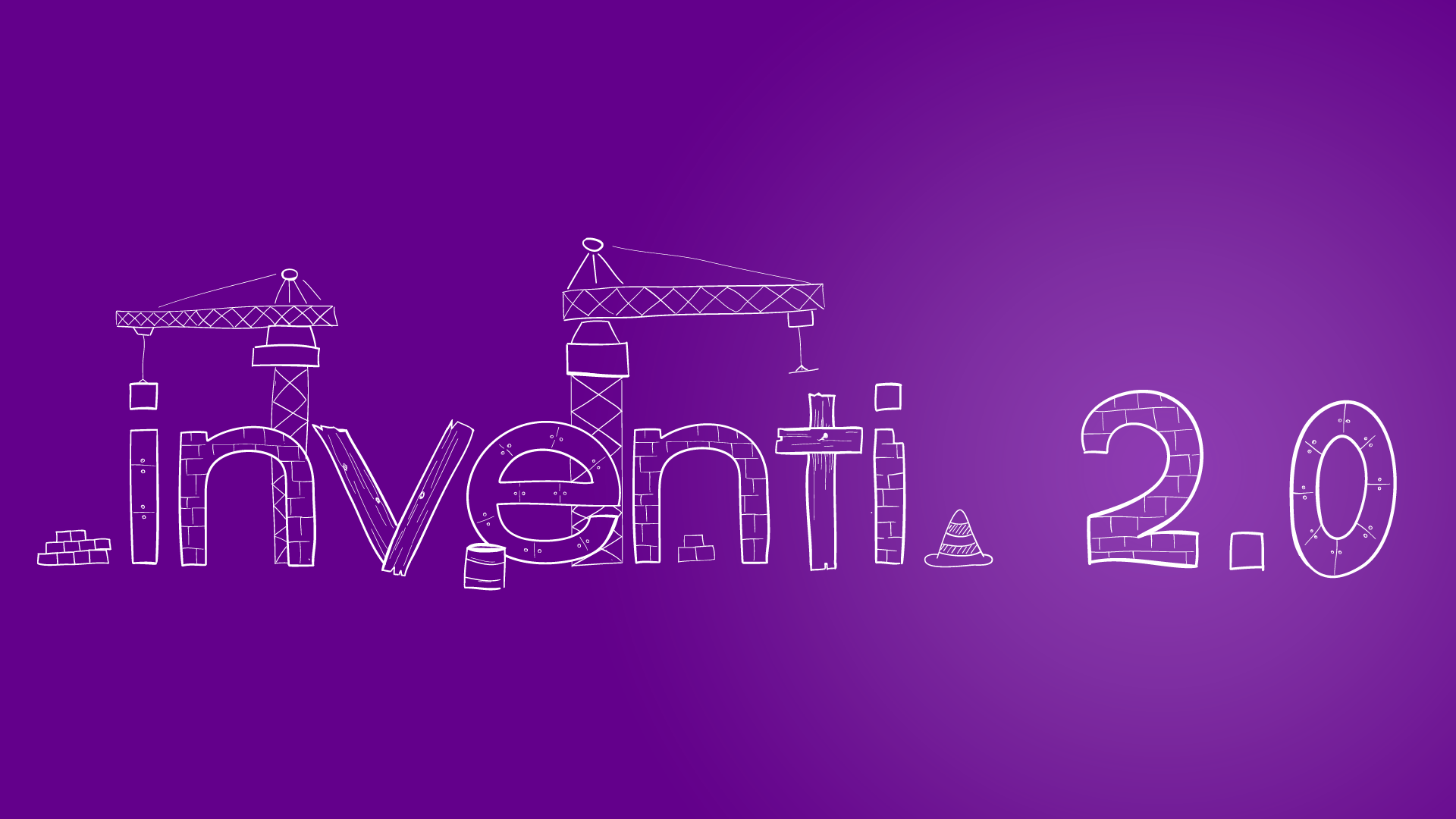 There are moments in everyone's life when we have to make a decision, step onto a new path and face new challenges and risks. It is the same with all companies, therefore it was the same with INVENTI as well.
Anyone who has ever built a business knows that when it grows, it is a great joy, but also a worry. It is necessary to make sure that all parts of it grow evenly and support each other. You're dealing with the size of offices, meeting rooms and kitchens, operating costs, the optimal number of people in the back office, attractive benefits or investments. Furthermore, you have to recognize the point of the company's growth when it becomes necessary to start seeing the word "process" as a commonly used word and no longer as a swear word.
In 2017, we defended our position as the fastest growing Central-European technology company in the Deloitte Czech Republic Technology Fast 50 CE competition. On one hand, we continued to do incredibly well. The company was growing and the number of people was approaching 150. Clients were happy and we had the opportunity to work on increasingly important projects. But it was clear things were about to change.
Suddenly, people started leaving, profits were dropping, and as owners we had to be there for almost everything. Lots of activities and tasks meant that our focus was very scattered, and that was not good. Every day, we were running the business, building startup projects internally and in the evenings, helping to debug deals and deal with strategic issues. And into all of this, one of the partners was fired. We didn't just share the work life, but quite naturally a piece of our personal one as well. It was one of the hardest and quickest decisions I had to make.
At that moment, we realized that just as we all grew up, we also wanted a grown-up company that meant something.
INVENTI 2.0 – New beginning
In 2018, we launched the INVENTI 2.0 project, with the aim of moving the company towards professionalism, more interesting projects and foreign markets. We merged the Prague and Pilsen parts of the company and Peter became the third co-owner of INVENTI.
We established basic processes, made a functional structure with clear responsibilities and described our operating principles in the form of the values "Partnership", "Professionality" and "To ask Why?".
Many people did not accept the changes and left the company, which was very sad and difficult. But moving forward, we have attracted new people who have helped INVENTI to pull forward much more effectively and professionally. We took advice from more experienced people. It's beautiful and sometimes funny how a few questions can take you a huge step further.

Continuation in 2019
The whole transition was very painful, but we knew it made sense. In 2019, we invested most of our profits in the company's growth – we hired middle management, streamlined our financial management, and invested in the business. A few things went wrong as well. There were projects, investments and acquisitions that were more of a step backwards. But we were not allowed to stop. The will was stronger than all the pitfalls. We sold investments and got rid of activities that were a burden and distraction so that we could focus on the new, better INVENTI. At the same time, we acquired a smaller development firm, creating the current high-performing e-commerce team.

Fruit in the form of a successful year 2020
It was a challenging year, but thanks to all the changes, streamlining and learning from the setbacks, we exceeded a quarter of a billion CZK in sales in 2020. Even at this size, we were able to grow by almost 40% year-on-year. The imaginary stamp on the entire two-year transformation process then came in the form of the Czech Best Managed Company 2021 award. That is given by Deloitte to leading Czech privately owned and managed companies for achieving the highest standards of quality and performance in the areas of corporate strategy, management and financial performance, productivity, innovation and corporate culture. Defending this award for 2022 has further confirmed that we are heading in the right direction.
The company was operating much more autonomously, freeing up our hands as owners so we could focus on more strategic decisions. Yet, quite deliberately, we have never left the shared offices with our colleagues and remain in daily contact with the life of the company. We can't imagine it any other way. After all, INVENTI is our child that we have brought into adulthood.
We have never had an investor, we have done everything with what we have earned (and used bank financing to cover cash flow). I am convinced that no other IT services company has grown to this size in 10 years.
Završení cesty k INVENTI 2.0
In the same year, Petr Háka came up with an idea of the future direction of INVENTI until 2024. The vision was irresistible. It was clear that INVENTI 2.0 would enter a new era with this step. That's when we decided it was time to pass the baton. I continue in my role as Business Development Manager, where I take care of the further business development of INVENTI. I am really proud of how well this move has worked out for us. And the fact that we were not only able to make this decision, but that it has moved us all forward and more importantly, it has moved INVENTI forward, which is proof that our values and philosophy are valid. "It's about the people" and I'm very grateful for all of them.