Testing Team Leasing
Get the testing team your project deserves. Our verified and experienced testers will provide quality control for your development under your command.
Guaranteed roles and knowledge in the team according to your needs.
You set the direction and we take care of the team.
Flexibility and scalability of your dedicated team.

Budget according to actual work done.

Don't waste your time. We'll build a customized team for you.
Finding the right testers for the exact market situation and the needs of your project can be tricky. Thanks to the well-developed training system of our testers and our experience from dozens of diverse projects, we can provide you with the right team. Moreover, we will further develop it according to how your project and needs change over time.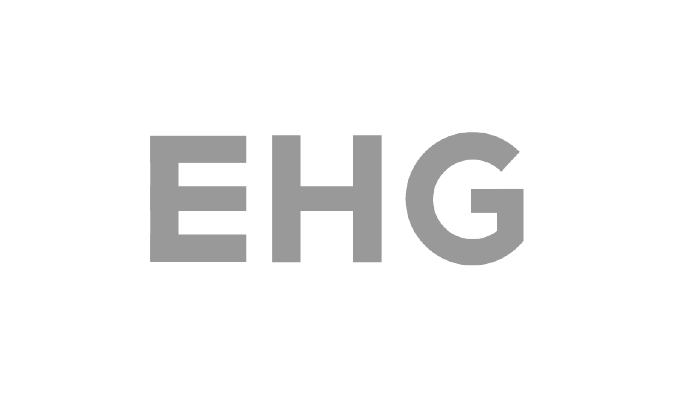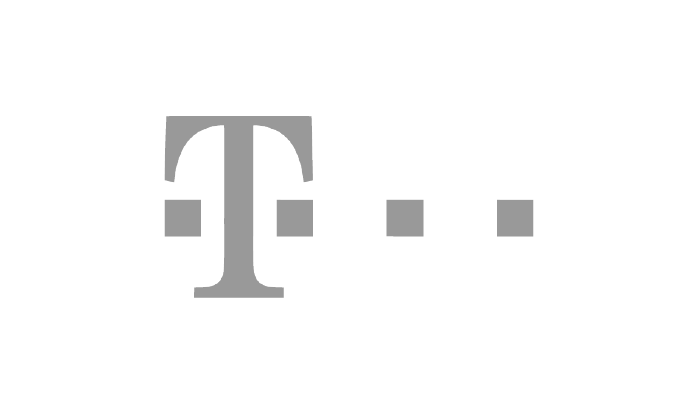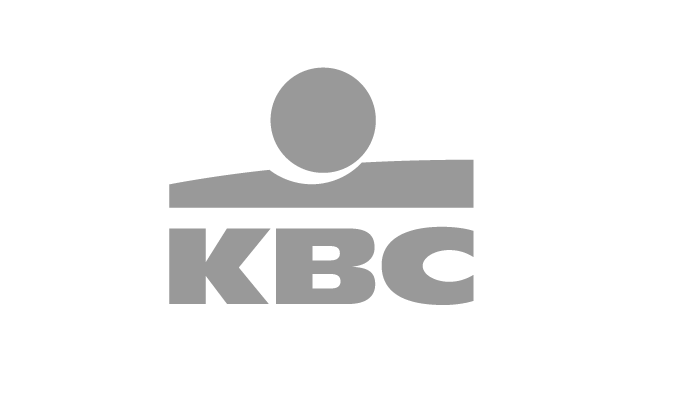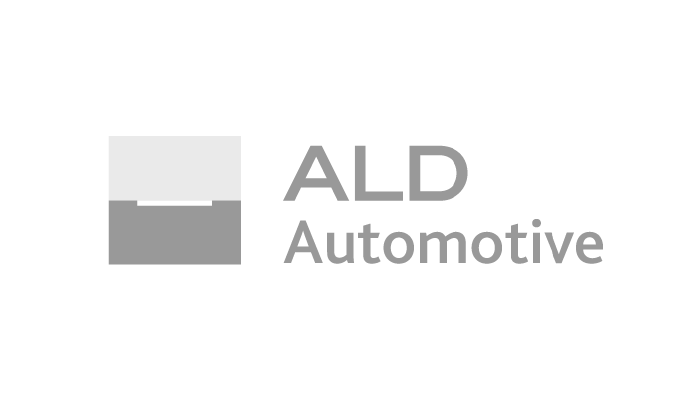 We have more than 10 years of manual and automated testing experience up our sleeves. Dozens of our testers, working on many different projects.
Taking care of the team is our domain. By continuously working with your team, developing them, training them and keeping in regular contact, we ensure stability and permanence for your dedicated team.
All our testers have been through internal training and certification process. More than 70% of them are ISTQB certified. The rest are preparing for it right now. The ISTQB methodology is an integral part of our processes.
We can flexibly arrange any changes in the team and onboard new members quickly. With perfectly managed processes, procedures and tools, we are able to respond flexibly to your needs without unnecessary delays.
Our teams do whatever is needed to meet your expectations.
Proactive problem solving
Our experience allows us to predict and prevent common obstacles to success.
Our professionals are among the most knowledgeable in their field.
Let's turn your goals into reality.
You'll be proud of what we can accomplish together.
We create long-term partnerships