Testing Automation
Testing automation brings savings, efficiency and speed to your development. Rely on proven implementation and experience.
Complete coverage of automated tests.
A proactive, experienced leader and a cohesive automation team.
Optimized test strategy for automation.
Speed and flexibility. First results already in the "zero sprint".
Start with test automation quickly and with confidence.
The question is not whether to automate, but how to implement the approach correctly so it delivers results. Automated testing of software solutions requires specific tools, skills, experience and processes. Trust us to implement automated testing and gain time and assurance. We'll take care of everything from strategy to building and training your team.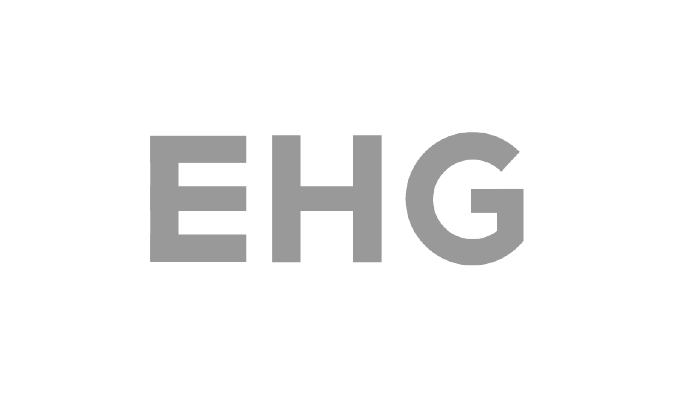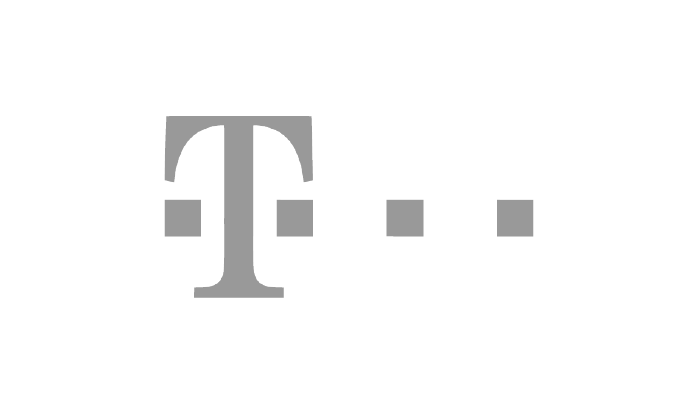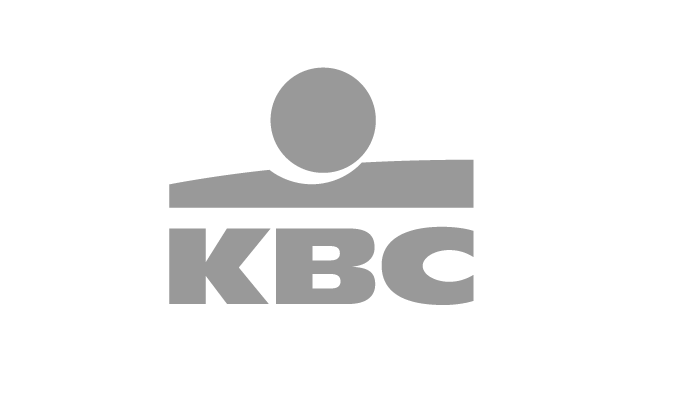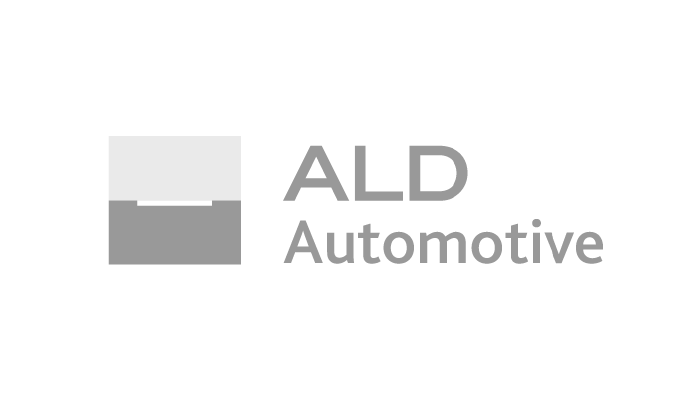 For more than 10 years, we have been involved in international projects where we have successfully combined manual and automated testing, from setting strategies to coordinating and nurturing teams.
Our work must deliver long-term results to you. We validate all scenarios with you to maximize benefit. We ensure quality documentation, subsequent implementation and handover to the internal team. We do not create vendor lock-in.
All of our testers have been through an internal training and certification process. More than 70% of them are ISTQB certified. The rest are preparing for it right now. We use our own optimized frameworks and tools capable of handling any project.
We work together on each step of the project, report transparently and give you a clear overview of where your project stands.
Proven technologies will work for you
The key to the success of your test automation lies in the symbiosis of your specific requirements with proven best practices. What technologies that we prefer do our customers appreciate the most?
Our teams do whatever is needed to meet your expectations.
Proactive problem solving
Our experience allows us to predict and prevent common obstacles to success.
Our professionals are among the most knowledgeable in their field.
Let's turn your goals into reality.
You'll be proud of what we can accomplish together.
We create long-term partnerships