Proven and well-coordinated full-stack teams
Do you need a competent, well-balanced team of qualified developers with an established record of successful projects? Java
Docker
GitLab CI
React
Microsoft Azure
Symfony
PHP
Node.js
Angular
Kubernetes
AWS
Teams ready to develop straight away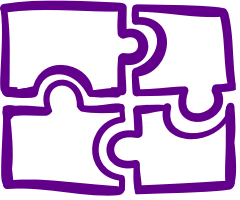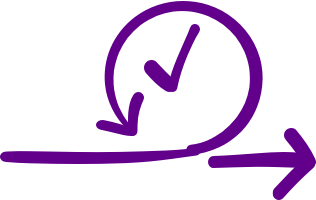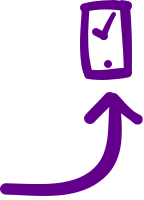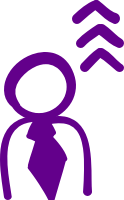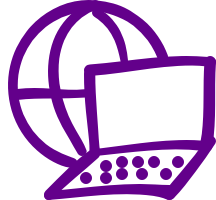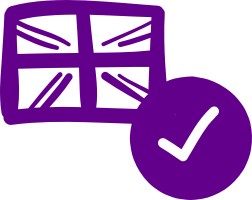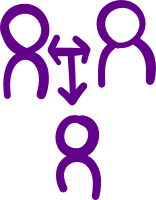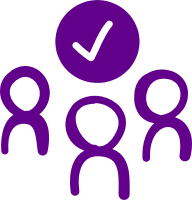 We are an Atlassian partner and use Jira and Confluence tools.
Docker
Kubernetes
Gitlab CI
Azure
AWS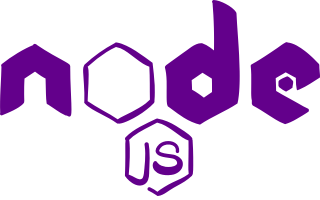 E-commerce
Across multiple sectors we have created e-shops and built retail and fulfillment platforms. We are experts in retail systems integration and can provide successfully completed projects as references.
Automotive
Our competency ranges from remote diagnostics and connectivity to online vehicle and aftermarket sales, configurators, and online shops.
Industry 4.0
We build IoT platforms andare fully competent in device-to- cloud communication. We model, visualize and evaluate data.
Example of full-stact team composition
Amount of people and role stack are subject of discussion.
1x Product Owner/Project Manager/Analyst

1x Team Leader/Senior Developer

2x Full Stack Developer

2x Developer

1x Quality Assurance (Test Manager/Tester), Test Automatization
We will recommend the optimal development methodology, or we can adapt yours.
Agile development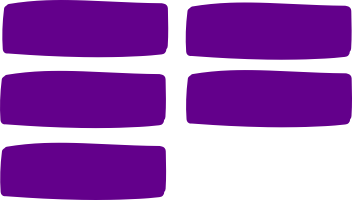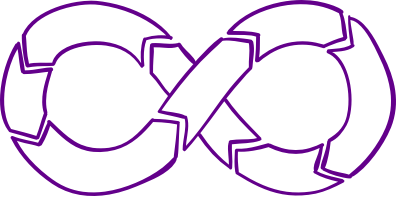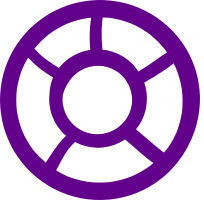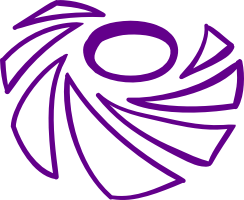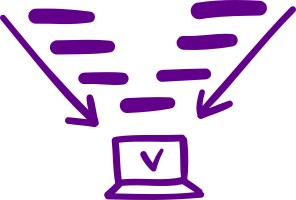 Let's create something amazing
You will be surprised what we can create together.