Industries
Each industry requires a unique approach, a unique logic. We have gained unique experience by working on numerous successful projects across many different industries.
A deep understanding of your business.

Experience with complex and unique requirements.
Exceeding market standards for over 10 years.
A keen eye for modern industry trends.

Industries that we know best
The following are the industries where we have the most experience and where we have delivered the most value for our clients.
Creating high performance e-commerce solutions with integrated microservice architecture.
Selected references: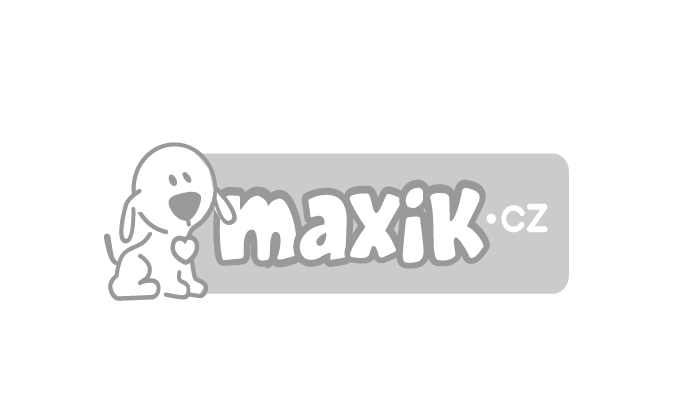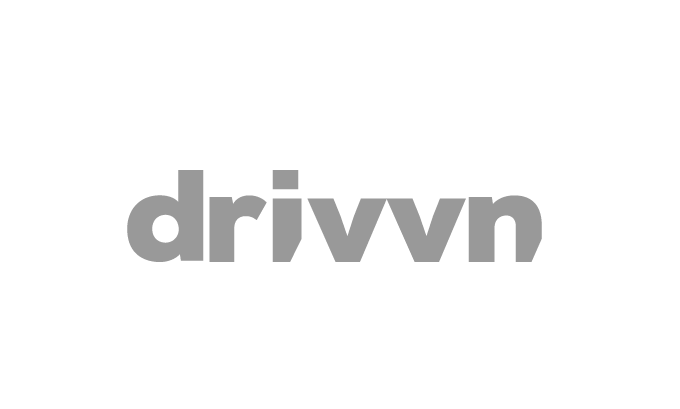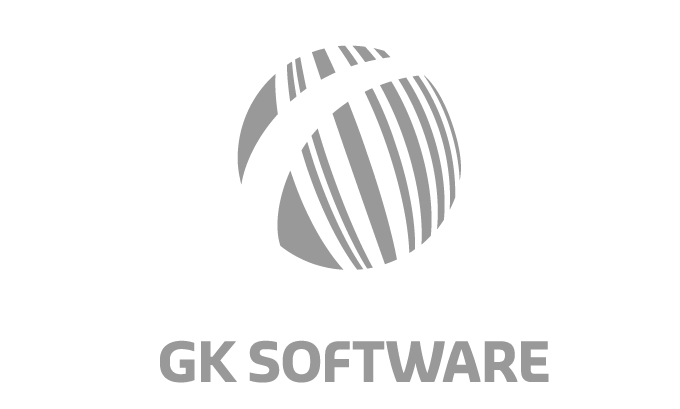 Logistics & Transportation
Addressing highly sophisticated optimisation challenges of objects in motion.
Selected references: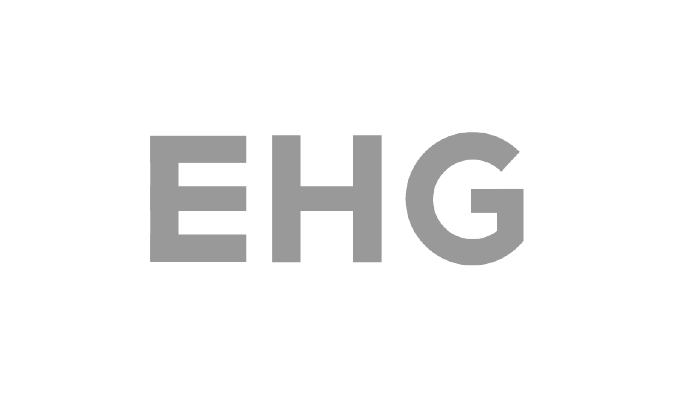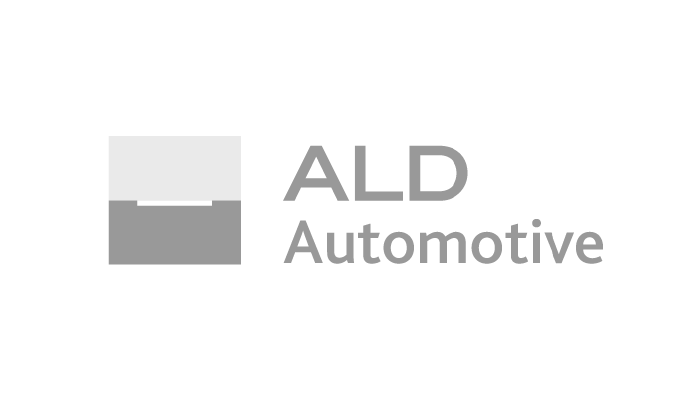 Revamping what used to be a traditional industry with high-tech possibilities.
Selected references: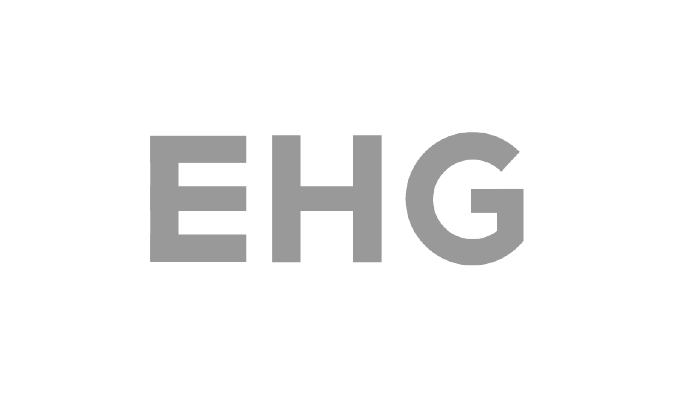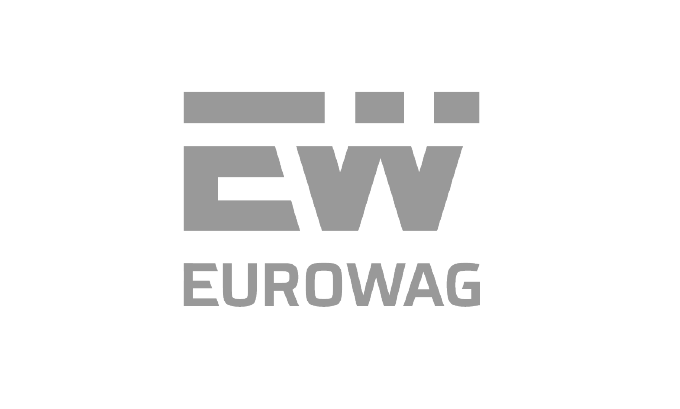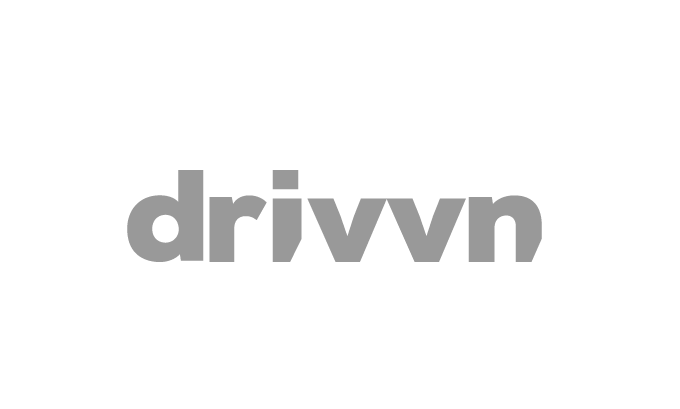 Changing the world of finances and the way of banking via modern technology.
Selected references: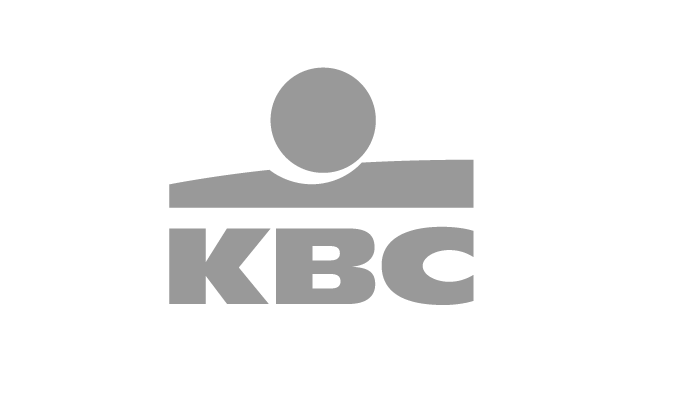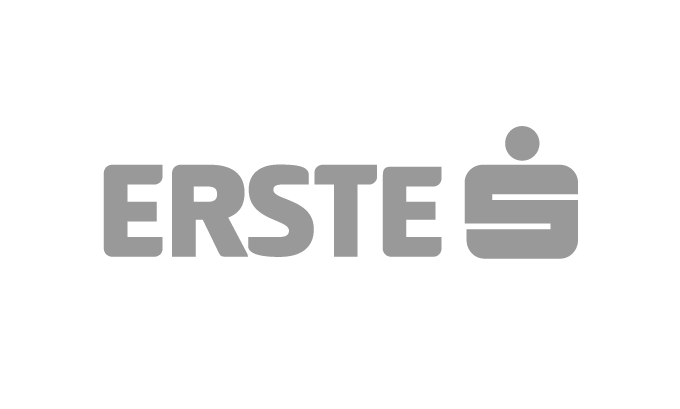 Implementing cutting-edge technologies into complex processes and interconnected products.
Selected references: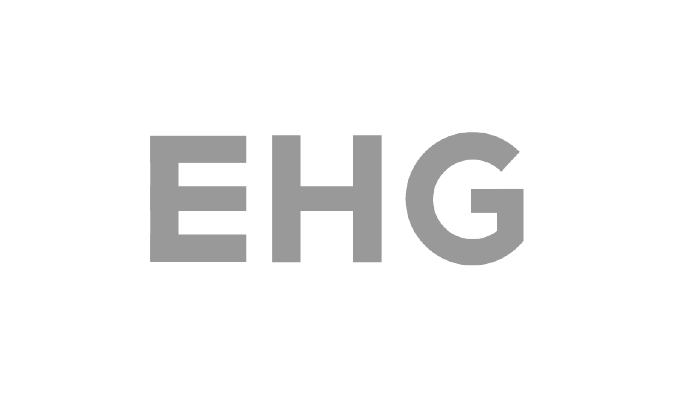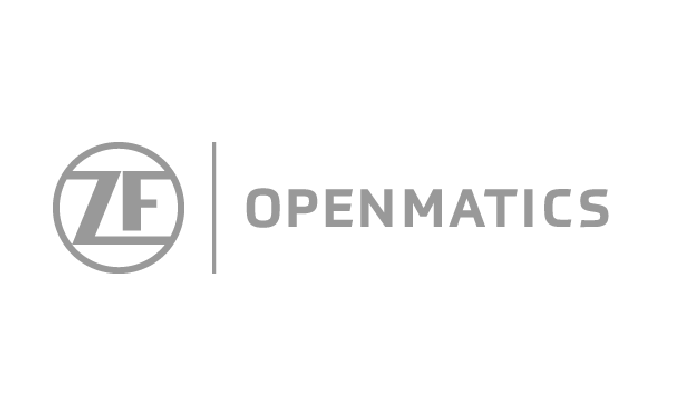 Turning business ideas into MVPs and MVPs into scalable international solutions.
Selected references: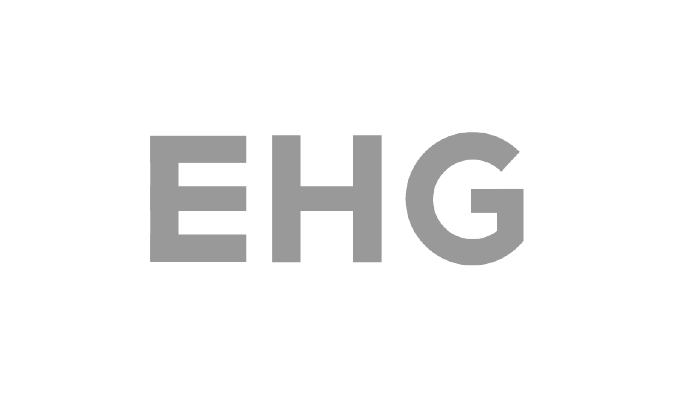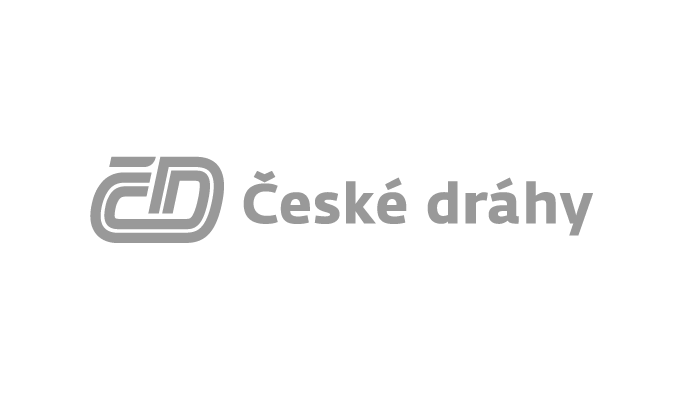 Let's turn your goals into reality.
You'll be proud of what we can accomplish together.
We create long-term partnerships